KAPIVA TRIPHALA JUICE 1L
₹280.00
Out of stock
Benefits of Triphala Juice
Helps with Weight Management IIt is known to have a laxative effect that helps prevent constipation. Regular consumption of Triphala Juice, along with adopting a healthy lifestyle, will help you reach your target weight.
Strengthens Digestive System Our Triphala Juice made of organically sourced ingredients is full of natural herbs such as Amla, Haritaki and Bahera. These ayurvedic ingredients help fight constipation and help in improving digestion.
Protection Against Dental Cavities Our Triphala juice made from organically grown ingredients has antimicrobial and anti-inflammatory properties that can help prevent plaque formation. It is a common cause of cavities and Gingivitis (gum inflammation).
Boosts Immune System Triphala has powerful natural compounds and high antioxidant content which helps you fight against infections and strengthens your immune system.
What Makes Kapiva Triphala Juice Special?
Kapiva Triphala Juice is extracted from dry, raw herbs to maximize its benefits. Triphala (meaning three fruits) is a mixture of Amla, Bahera and Haritaki that has been used in traditional Ayurvedic practices for many years.
This Juice is made from organically grown ingredients and contains no added flavors or colors. It is cold-pressed to retain all its nutritional value.
Keto-friendly and vegan so it perfectly fits with your lifestyle while fulfilling your nutrient requirements
This Ayurvedic Juice is made in GMP, FSSAI-approved facility, and is manufactured using organically-sourced, natural ingredients.
Key Ingredients of Kapiva Triphala Juice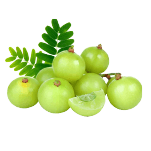 AMLA
Amla, also known as the Indian Gooseberry, is a rich source of Vitamin C. Our products are made from ripe, yellow Amlas which are considered to be more nutritous than the green Amlas.
HARITAKI
A drupe-like fruit, Haritaki is known as the king of medicines as it helps with digestion and other gastrointestinal problems.
BAHERA
Bahera is a large deciduous tree common on plains and lower hills known to help with flu and other viral infections.
How to use Kapiva Triphala Juice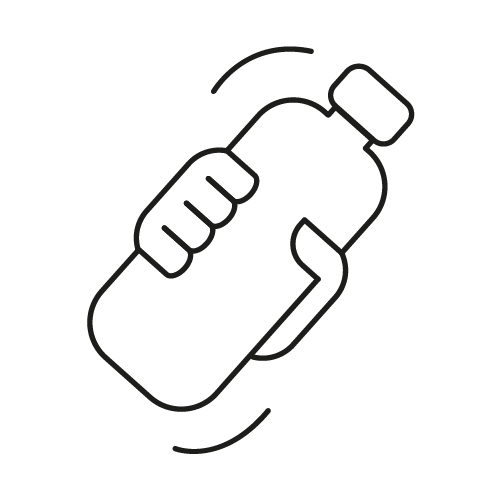 Shake the bottle before use
Dilute 30 ml of Triphala Juice with 30 ml of water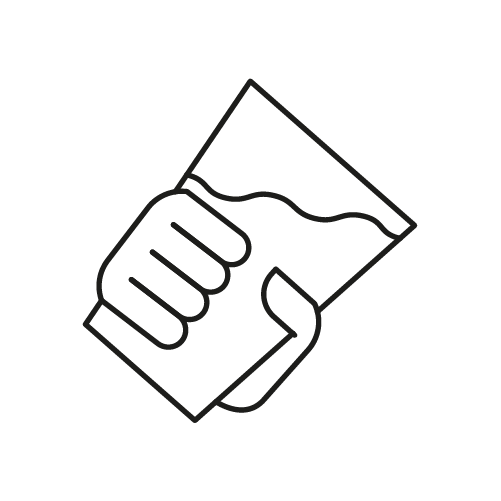 Consume at night before meals
Reviews
KAPIVA TRIPHALA JUICE 1L
₹266
Rated 4.89 out of 5