KAPIVA ALOE + AMLA JUICE 1L
₹500.00
31 in stock
Get 5% Cashback (Up To Rs.50) on ALL Prepaid Orders in your Kapiva Wallet
Kapiva's Aloe Vera + Amla Juice is extracted from the finest Rajasthani Aloe Vera plants and the purest Amlas from the Heartland of Amlas in U.P. Our juice is cold-pressed with no added heat or chemicals, which helps retain all the original nutritional value. The Aloe Vera used in our juice is made from freshly extracted pulp from the inner leaf to help you obtain maximized health and wellness benefits.
Free Shipping

Get PAN India free shipping for every order above INR 399

Pay Online

Easy & convenient online payment modes like credit/debit card, Netbanking, and UPI

Natural & Safe

Ayurvedic herbs sourced from their richest locations; GMP-certified & FSSAI-approved products

Money-Back

If you're dissatisfied with our products, reach out to us and we'll refund your money within 30 days.
Benefits of KAPIVA ALOE AMLA JUICE
Mix 30ml of Aloe + Amla Juice in a glass of water and consume it on an empty stomach to build a strong immunity.
Mix with 1 tbsp. of honey and 1 tbsp. of lemon juice and drink it before workout to aid fat burning.
It is packed with antioxidants and vitamins that help your skin glow. Aloe Vera clears acne and delays the effects of ageing by preventing the formation of lines and wrinkles. Amla is a blood purifier that keeps skin infections at bay.
This juice helps improve metabolism and digestion and also acts as a natural detoxifier that helps cleanse your system.
What Makes Kapiva Aloe Amla Juice Special?
We travel an extra mile to source Ayurvedic from the location where they're available in the purest form. The amlas used in this juice are from Pratapgarh and Aloe Vera is sourced from Rajasthan.
The Aloe Vera used in this juice is made from freshly extracted pulp, we use ripe Yellow Amlas for optimal nutrients.
Our Aloe + Amla Juice is a rich source of Calcium, Vitamin E, Vitamin A and Vitamin C that help fulfil your nutrition goals.
Our Aloe+Amla juice is certified 100% organic by USDA.
Key Ingredients of Kapiva Aloe Amla Juice
ALOE VERA
Our Aloe Vera is pulped within 4 hours of harvesting the leaves as the nutritional profile of it keeps decreasing with time.
Known as the 'Lily of the Desert', this plant is great for digestion and skin-related issues.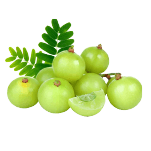 AMLA
Amla, also known as the Indian Gooseberry, is a rich source of Vitamin C.
Our products are made from ripe, yellow Amlas which are considered to be more nutritous than the green Amlas.
HOW TO CONSUME KAPIVA ALOE AMLA JUICE?
Add 30 ML of Aloe + Amla Juice in a glass of water.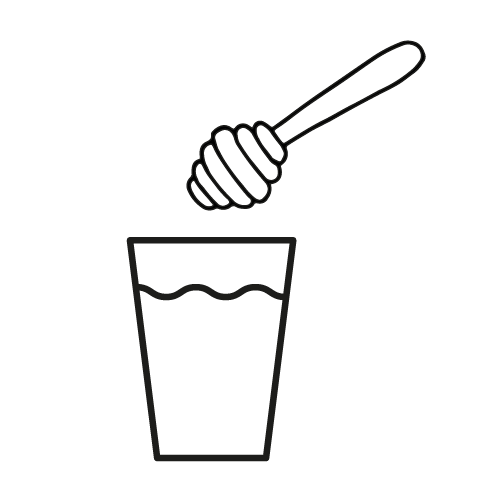 Add honey/salt/sugar as per your taste requirements.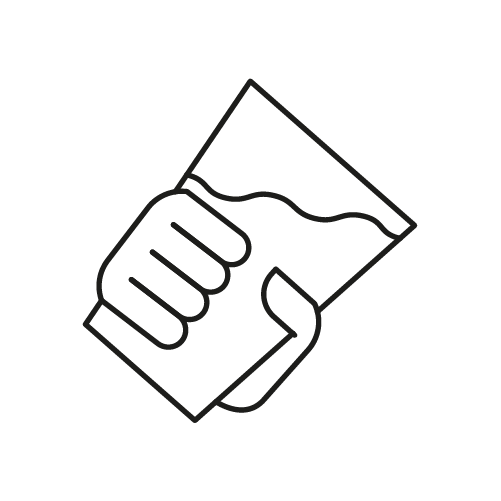 Consume it every morning on an empty stomach.
KAPIVA ALOE + AMLA JUICE 1L
₹450
Rated 4.72 out of 5