Benefits of Kapiva Magic Mix Combo
Amla is rich in Vitamin C content while Aloe Vera is packed with polysaccharides. Hence, both the juices can help you to build and strengthen your immunity.
Vitamin C from Amla and antioxidants from Aloe Vera could help cleanse your skin and reduce pigmentation
Consume Amla juice regularly could help to control your blood sugar levels.
Aloe Vera contains a variety of enzymes that help break down fats and sugar and aid better absorption of nutrients. It promotes the growth of healthy bacteria in the intestines and has a laxative effect that prevents constipation.
What Makes Kapiva Magic Mix Special?
We source our Amlas from the heartland of Amlas – Pratapgarh, UP which has all the ideal conditions for the growth of the fruit - slightly alkaline soil and a tropical climate. We handpick small, wild Amlas, wash them thoroughly, and then cold-press them for juice extraction to retain its maximum nutrition.
We source matured Aloe Vera leaves from Thar, Rajasthan. They are pulped within 4 hours of cutting in order to retain maximum nutrients and to provide you with a sense of freshness.
Kapiva Amla juice and Kapiva Aloe Vera Juice contain no sugar, no artificial flavours, no added colours and chemicals or any taste enhancers.
Our Aloe Vera and Amla Juices are made in GMP-certified facilities.
Key Ingredients of Kapiva Magic Mix
ALOE VERA
Our leaves are pulped within 4 hours of harvesting, as the nutritional profile of it keeps decreasing with time. Known as the 'Lily of the Desert', Aloe Vera is great for digestion and skin-related issues.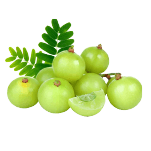 AMLA
Also known as the Indian Gooseberry, it's a rich source of Vitamin C.
Our products are made from ripe, yellow Amlas which are considered to be more nutritious than the green Amlas.

How to use Kapiva Magic Mix?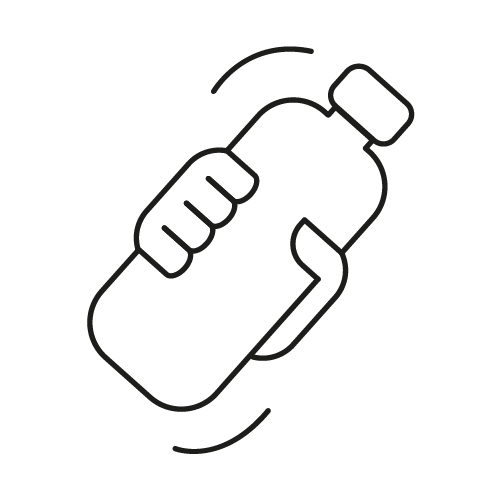 Shake the bottles of juices before opening.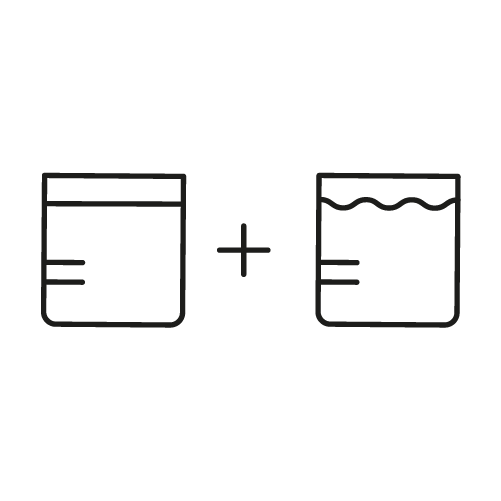 For Aloe Vera Juice, mix 30 ml of the Juice with 30 ml water. Follow the same steps for Amla Juice as well.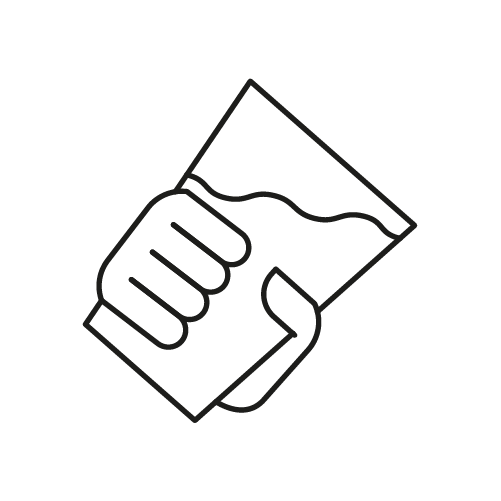 Consume both the juices twice daily, 1 hour before meals.
KAPIVA MAGIC MIX – ALOE JUICE 1L + AMLA JUICE 1L
₹521