Benefits of Kapiva Wholesome Wellness Combo
The Ayurvedic herbs such as (Amla, Wheatgrass, and Aloe Vera) in these juices fight against free radicals and protect your body from harmful allergies.
Wheatgrass is a natural source of many minerals, hosts a plethora of vitamins, contains 17 amino acids, and has up to 70% chlorophyll. Its nutritious properties boost the nervous system, thereby ensuring that the body is well-managed.
The Kapiva Aloe Vera Juice helps in weight management as it is easily digestible and burns the stubborn fats. It also gives a natural and healthy glow to the skin and hair.
Enriched with the goodness of 4X Vitamin C, Amla juice has effective control over common cold and flu, boosts immunity, and aids metabolism.
What Makes Kapiva Wellness Combo Special?
Unlike standard Wheatgrass that is harvested in 12-15 days, we harvest the ingredient on the 8th day to ensure maximum chlorophyll content.
Our Aloe Vera is pulped within 4 hours of harvesting the leaves as the nutritional profile of it keeps decreasing with time.
We source Amlas from Pratapgarh, UP which is considered the heartland of amlas. To retain maximum nutrition, our Amlas are cold-pressed.
Alternating between the Wheatgrass, Aloe Vera, and Amla juice every day can yield numerous health benefits and strengthen your immunity.
Key Ingredients of Kapiva Wholesome Wellness Combo
WHEATGRASS
Harvested on the 8th day when the chlorophyll content is at its peak, Wheatgrass works as a great detoxifier.
ALOE VERA
Aloe Vera is also known as the 'Lily of the Desert' is great for digestion and skin-related issues. Being water-dense in nature, it helps you stay hydrated and flush out impurities.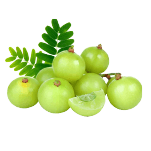 AMLA
Also known as the Indian Gooseberry, Amla is enriched in Vitamin C. Our juice is made from ripe, yellow Amlas which have higher nutrition as opposed to green Amlas.
How To Use Kapiva Wholesome Wellness Combo?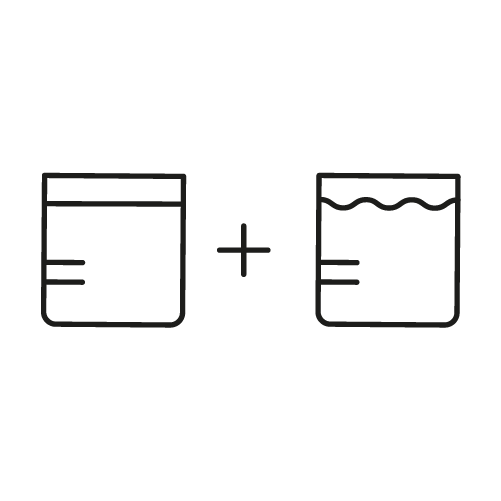 Dilute 30ml of Kapiva Wheatgrass Juice in 30 ml of water and consume twice a day, before meals.
Add 30ml of Kapiva Amla Juice to 30-50ml of water and drink twice every day, before meals.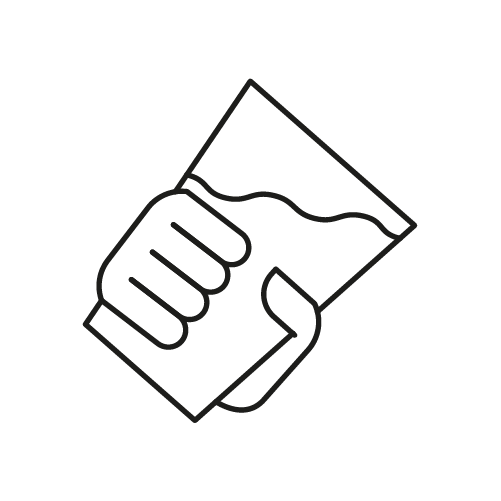 Mix 30ml of Aloe Vera Juice in 30-50ml of water and consume twice daily before meals. To make the most of the combo, rotate between Wheatgrass, Amla, and Aloe Vera juice every day.
Kapiva Wholesome Wellness Combo
₹919