Benefits of Kapiva Vital Plus Combo
In oriental medicines of Asian countries, Shilajit is regarded as a potent stamina-booster which is used to improve performance. It is also known to increase endurance and rejuvenate the system.
This combo corrects and restores natural urination process, helping combat frequent urination. It aids in alleviating various urinary problems such as painful urination, cystitis, stones and incontinence. These ancient Ayurvedic herbs are also powerful diuretics that boost kidney and bladder activity and detoxify the body.
The juices in this combo help promote healthy skin. Being a restorative herbal remedy, the combo rejuvenates vital body organs and helps in damage repair. The death and decay of cells are prevented, the ageing process is controlled, naturally.
Safed Musli being one of the key-ingredients in this combo is enriched with antioxidants and proteins, thus helping in quick muscle recovery.
What Makes Kapiva Vital Plus Combo Special?
Shilajit which is one of our main ingredients is sourced from the higher altitudes of the majestic Himalayas, where the extreme conditions preserve Shilajit's nutrients.
Vigor Max Juice is a blend of the best herbs that boost vitality and stamina. We make sure all the ingredients are mixed in precise quantities for maximum benefit.
Aloe + Shilajit Juice is made from naturally grown ingredients. The Aloe Vera used in this juice content comes from Rajasthan's 'lilies of the desert' – the Aloe Barbadensis Miller plant. We use naturally grown, 3-year matured Aloe vera leaves and our pulping process takes only 4-5 hours, compared to the standard 5 days to retain maximum nutrients
No additives or preservatives are added in these juices and both of them are purely herbal.
Key Ingredients in Kapiva Vital Plus Combo
Safed Musli
Safed Musli is a traditional herb used in Ayurveda to boost wellness and vitality. It helps in reducing physical weakness to increase overall strength and well-being.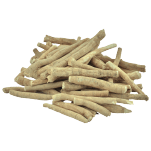 Ashwagandha
Popularly referred to as the king of Ayurvedic herbs, Ashwagandha or Indian ginseng has multiple health benefits. It can help in stress management, reducing anxiety, and boost brain health.
Shilajit
The blackish sticky substance is found in the Himalayan mountains
It can boost your strength and overall wellness.

Kaunch
Kaunch beej is the seed of Kapikacchu herb that has numerous medical benefits. Also known as the "magic velvet bean", it is rich in antioxidants and protein and helps in boosting stamina and reduce physiological stress.
How to use Kapiva Vital Plus Combo?
Mix 30 ml of Vigor Max Juice in a glass of water. Follow the same procedure for Aloe+Shilajit Juice as well.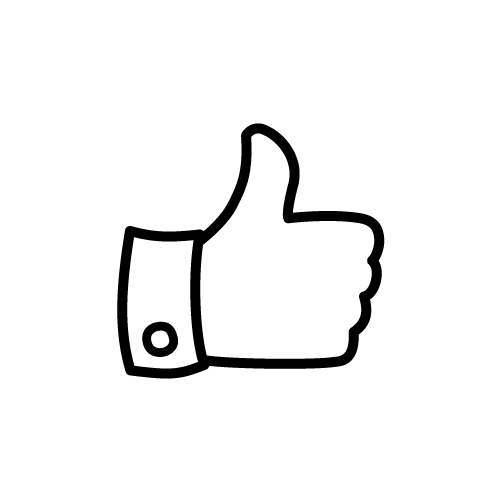 We advise you to consume Vigor Max Juice twice a day after meals.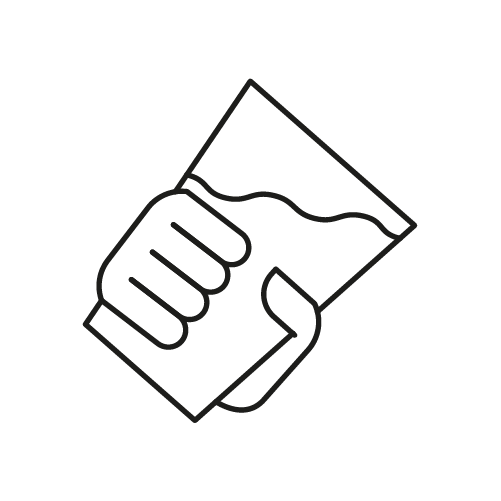 You can have Aloe+Shilajit Juice every morning on an empty stomach.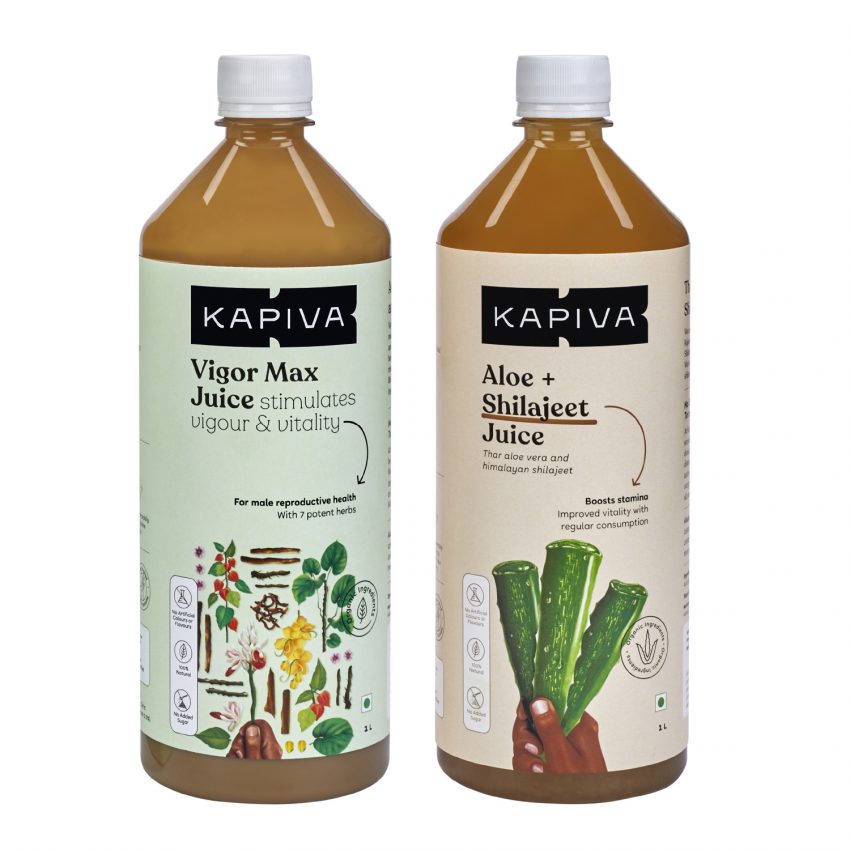 Kapiva Vital Plus Combo
₹940