BENEFITS OF STAMINA UP COMBO
The robust combination of Aloe+Shilajeet & Shilajeet capsules can level up your stamina.
Both these products act as a natural energy booster and revitalize you whenever you feel enervated.
When consumed regularly, Aloe+Shilajeet juice helps to speed up the recovery process of the kidneys, thereby leading to improved urinary health. It acts as a diuretic and flushes out excess liquids from the body.
The Shilajeet capsules can calm your mind, body, and improve your mental wellbeing.
WHAT MAKES KAPIVA STAMINA UP COMBO SPECIAL?
Kapiva Aloe Vera Juice is sourced from the best quality Aloe Vera from Rajasthan. The leaves are juiced just within 4 hours of being cut, ensuring all nutrients remain intact.
We source our Shilajeet from the higher altitude regions of Himalayan mountains. It is devoid of trace minerals.
All these products are made in GMP-certified, FSSAI-approved facilities, and from organically sourced, natural ingredients.
We do not add any artificial flavour, chemicals, and taste enhancers to our products. We give you the best of nature.
KEY INGREDIENTS IN KAPIVA STAMINA UP COMBO
SHILAJIT
The blackish sticky substance is found in the Himalayan mountains.
It can boost your strength and overall wellness.
ALOE VERA
Known as the 'Lily of the Desert', this plant is great for digestion and skin-related issues.
Our Aloe Vera is pulped within 4 hours of harvesting to ensure optimal nutrition.
SAFED MUSLI
Safed Musli is effective in improving male stamina.
It also enhances vigour and performance.
How to use Product
Add 30ml Aloe+Shilajeet juice in a glass of water and consume it on an empty stomach.
Consume 1 Shilajeet tablet in a day.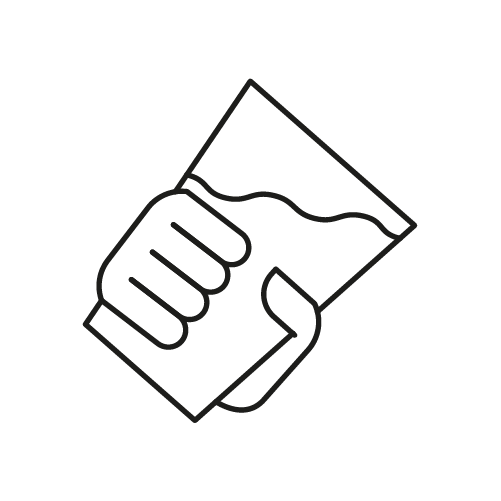 Both these products can be consumed in morning for an instant energy boost.