KAPIVA MEMORY BOOSTERS – BRAHMI+MEMORY CAPSULES + ASHWAGANDHA+DESTRESS CAPSULES
₹949.00
46 in stock
Get 5% Cashback (Up To Rs.50) on ALL Prepaid Orders in your Kapiva Wallet
Kapiva Ashwagandha + Destress capsules 
– Helps Regulate Blood Sugar Levels
– Helps in managing stress levels
-Improves Memory and Retention
Kapiva Brahmi + Memory capsules 
-Rejuvenates the mind
-Helps to improve concentration
–  Calms Anxiety
-Boosts Memory and Retention Capacity
Free Shipping

Get PAN India free shipping for every order above INR 399

Pay Online

Easy & convenient online payment modes like credit/debit card, Netbanking, and UPI

Natural & Safe

Ayurvedic herbs sourced from their richest locations; GMP-certified & FSSAI-approved products

Money-Back

If you're dissatisfied with our products, reach out to us and we'll refund your money within 30 days.
Description
A combination of 2 products curated to help you make your mind sharper and calmer – Kapiva Memory Boosters Combo is to make sure that you put your best foot forward everyday.
Brahmi is an extremely powerful Ayurvedic herb that promotes awareness. Enriched with memory-enhancing properties, Brahmi promotes overall well-being of the nervous system. The Brahmi capsules are prepared using traditional methods with organically-grown herbs, that can boost the brain capacity and also improve memory retention.
The Ashwagandha capsules are prepared from organically-grown Ashwagandha herb and under careful supervision of experienced Ayurvedic practitioners. Regular consumption has the potential to bestow many health benefits.
BENEFITS OF KAPIVA MEMORY BOOSTERS - ASHWAGANDHA+DESTRESS + BRAHMI+MEMORY
Improves Memory
Kapiva Memory Boosters combo capsules' main constituent is Brahmi, an Ayurvedic herb known for promoting the overall well-being of the nervous system. Brahmi is believed to sharpen the brain by protecting cells and increasing chemicals associated with learning and memory.
Eases Anxiety
Kapiva Memory Boosters combo helps with the upkeep of your nervous system. Regular consumption of these herbal capsules eases anxiety issues by calming your nerves.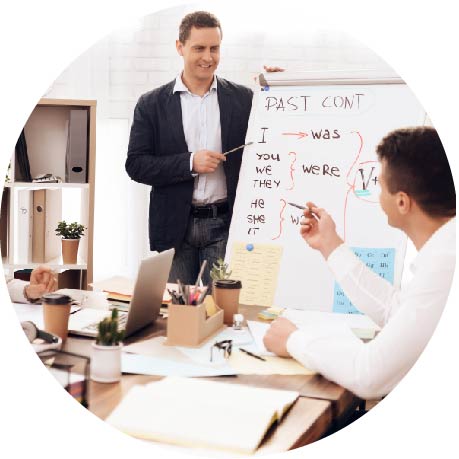 Increases Attention Span
Brahmi's effectiveness is well known. Kapiva Memory Boosters combo is loaded with the goodness of that magical herb. If you're having trouble with concentration, and being attentive, you know where to look.
Tonic for Stress
Kapiva Memory Boosters combo is effective is combating stress, whether it's work-related or personal. It helps ease anxiety so your mind is able to attain the calm that it yearns for.
WHY KAPIVA MEMORY BOOSTERS IS GOOD FOR YOU
Remember Better
Kapiva Memory Boosters combo is filled with the goodness of Brahmi. It sharpens your memory and gives a boost to your brain's retention capacity. Forgetfulness will now be a thing of the past.
Power Of Ashwagandha
Ashwagandha is a powerful herb that is most famous for its perceived ability to reduce stress levels and thereby help save individuals from increased anxiety. Ashwagandha extract capsules have the potential to control the symptoms of depression and allow the individual to lead a normal life.
Contains Shankhpushpi
Shankhpushpi is a herb which is essentially a mood stabilizer. Kapiva Memory Boosters combo capsules contain its extracts. The herb is known for its sedative properties. It has a calmative effect on the mind, reducing anxiety and stress.
Induces Sound Sleep
Kapiva Memory Boosters combo capsules calm your mind, sooth your senses, and stabilizes your mood. Regular consumption of the capsules before bedtime would help with insomnia & amnesia issues.
The #NoShortcuts Way of Life
We believe that to get the right nutrition, we need to source ingredients from where they're available in their most rich form. We get our ingredients from lesser known, albeit nutritious sources and bring to you a product that is supremely healthy and beneficial for you. We travel the distance to make health and wellness easy for you, because when it comes to your health, we take #NoShortcuts.
KAPIVA MEMORY BOOSTERS - BRAHMI+MEMORY CAPSULES + ASHWAGANDHA+DESTRESS CAPSULES
₹845
Rated 4.00 out of 5