Description
Harnessing the power of all the natural herbs that have a tranquilizing effect, the Sound Sleep capsules will help you unwind and sleep like a baby!
Brahmi is an extremely powerful Ayurvedic herb that promotes awareness. Enriched with memory-enhancing properties, Brahmi promotes overall well-being of the nervous system. The Brahmi+Memory capsules are prepared using traditional methods with organically-grown herbs that can boost the brain capacity and improve memory retention.
Kapiva Sleep Well combo consists of capsules which not only assure you a good night's sleep, but also good memory.
BENEFITS OF KAPIVA SLEEP WELL - SOUND SLEEP CAPSULES + BRAHMI+MEMORY CAPSULES
Improves Memory
Kapiva Sleep Well combo capsules' main constituent is Brahmi, an Ayurvedic herb known for promoting the overall well-being of the nervous system. Brahmi is believed to sharpen the brain by protecting cells and increasing chemicals associated with learning and memory.
Eases Anxiety
Kapiva Sleep Well combo helps with the upkeep of your nervous system. Regular consumption of these herbal capsules eases anxiety issues by calming your nerves.
Induces Sound Sleep
Kapiva Sleep Well combo capsules calm your mind, sooth your senses, and stabilizes your mood. Regular consumption of the capsules before bedtime would help with insomnia issues.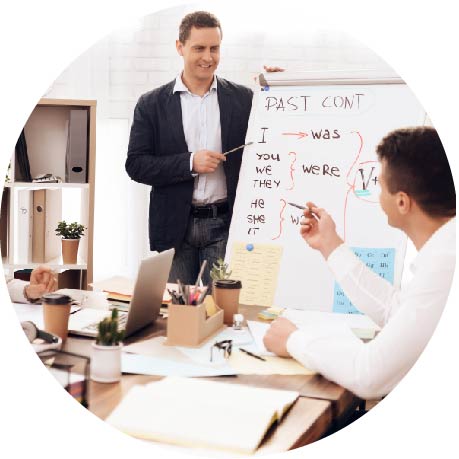 Increases Attention Span
Brahmi's effectiveness is well known. Kapiva Sleep Well combo is loaded with the goodness of that magical herb. So if you're having trouble with concentration, and being attentive, you know where to look.
WHY KAPIVA SLEEP WELL - SOUND SLEEP CAPSULES + BRAHMI+MEMORY CAPSULES IS GOOD FOR YOU
Contains Shankhpushpi
Shankhpushpi is a herb which is essentially a mood stabilizer. Kapiva Sleep Well combo capsules contain its extracts. The herb is known for its sedative properties. It has a calmative effect on the mind, reducing anxiety and stress.
No More Sleepless Nights
Sound Sleep capsules helps restore regular sleep patterns and your body's circadian rhythm. Uninterrupted, peaceful slumber is not as unattainable as you think it is.
Tonic for Stress
Kapiva Sleep Well Combo is effective is combating stress, whether it's work-related or personal. It helps ease anxiety so your mind is able to attain the calm that it yearns for.
Remember Better
Kapiva Sleep Well combo is filled with the goodness of Brahmi. It sharpens your memory and gives a boost to your brain's retention capacity. Forgetfulness will now be a thing of the past.
The #NoShortcuts Way of Life
We believe that to get the right nutrition, we need to source ingredients from where they're available in their most rich form. We get our ingredients from lesser known, albeit nutritious sources and bring to you a product that is supremely healthy and beneficial for you. We travel the distance to make health and wellness easy for you, because when it comes to your health, we take #NoShortcuts.
KAPIVA SLEEP WELL - SOUND SLEEP CAPSULES + BRAHMI+MEMORY CAPSULES
₹934