BENEFITS OF KAPIVA WARRIOR FIZZ
Enriched with 3 Ayurvedic herbs, this fizzy drink has Giloy and Tulsi that contain high antimicrobial properties and Turmeric which is rich in Curcumin, a powerful antioxidant.
This effervescent drink has 30% RDA of 8 Vitamins and Minerals as per ICMR like Vitamin C, A, E, D and minerals like Copper, Iron, Selenium and Zinc that further aid in boosting immunity.
Vitamin A and D are essential for innate and adaptive immunity and Vitamin C boosts up the production of WBCs that help to protect your body.
Vitamin E further aids in strengthening your immune system. The four minerals help in developing and maintaining the immune system and also influence the efficacy of immune response.
What Makes Kapiva Warrior Fizz Special?
11-in-1 Immunity-Boosting Supplement that contains the combined goodness of Ayurvedic herbs + Essential Micronutrients.
1800mg of potent Ayurvedic Herbs in one serve.
Delicious Natural Orange flavoured Effervescent Powder that comes in 20 separate, easy to carry sachets.
Kapiva Booster Fizz does not contain any artificial colour, or any added sugar. It is manufactured in GMP-certified facilities and lab-tested for quality.
KEY INGREDIENTS IN KAPIVA WARRIOR FIZZ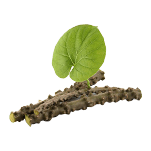 GIloy
Giloy is also known as Guduchi and it is an Ayurvedic creeper. 
It is anti-inflammatory in nature and is used to cure a number of health problems.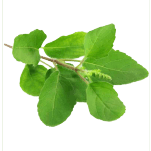 Tulsi
Tulsi is a prominent Ayurvedic herb that can be used to alleviate infections and allergies. It is rich in Vitamin C and Zinc.
Turmeric
Turmeric is a rich source of curcumin.
It can help relieve inflammation and boost immunity.
HOW TO CONSUME KAPIVA WARRIOR FIZZ?
Tear open a sachet.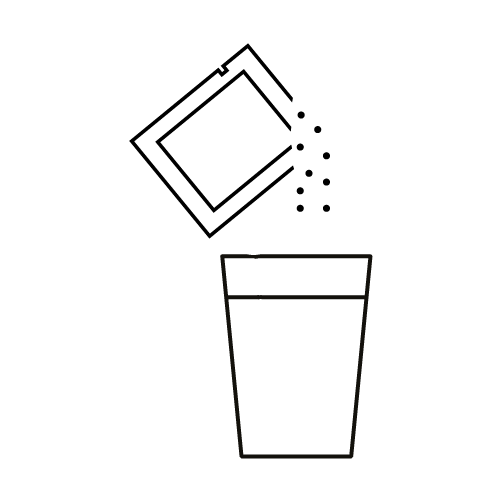 Pour into 180ml water.
Stir and enjoy the fizz!
Kapiva Warrior Fizz | 11-in-1 Immunity Supplement | Natural Orange Flavour Effervescent Powder
₹375