Benefits of Kapiva Multivitamin Gummies
Packed with vitamins A, B, C, D, E & H, these gummies also have the goodness of the root extract of American Ginseng. These collectively provide well-balanced nutrition to us.
The presence of Complex B vitamin in these gummies plays a significant role in minimizing skin issues like rashes or acne. It also helps maintain healthy hair and nails.
Ginseng is a rich antioxidant, which helps build immunity and provides a boost to energy levels.
Enriched with the goodness and nutritional benefits of Strawberry, Citrus, American Ginseng Root Extract, Vitamins, and micronutrients, carry good health with you on the go!
What Makes Kapiva Multivitamin Gummies Special?
We make wellness easy for you by packing this punch in a convenient gummy form. Infused with yummy strawberry for flavour, the result is a fun way to take great care of your health, even when you're on-the-go.
Gelatin Free and Gluten Free for everyday use.
Yummy Strawberry flavour for palatability.
Packed with Vitamins A,B, C, D, E and H for well-balanced nutrition and enriched with Ginseng Roots extract.
Key Ingredients of Kapiva Multivitamin Gummies
American Ginseng Root extract
Ginseng is a herb that has antioxidant properties. It also actively boosts the immune system and increases energy levels.

Multivitamins
Vitamins A, B, C, D, E, H – All these vitamins contribute to the nourishment of the body and make your system smoother to function.
How to use Kapiva Multivitamin Gummies
Each gummy is packed separately so you can easily carry them in your bag even if you go out.
Pop these gummies anytime throughout the day.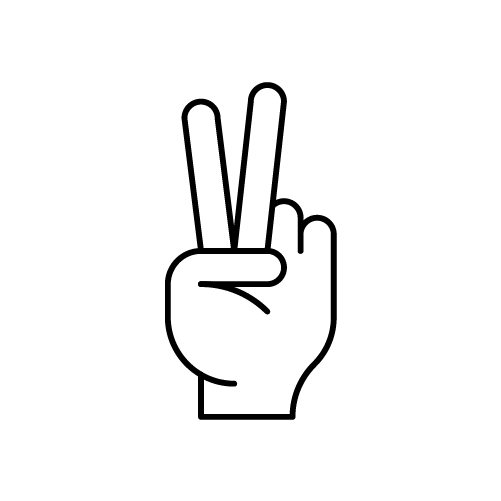 Adults can have up to two gummies a day while children are advised to consume 1 gummy each day.
Kapiva Multivitamin Gummies 60 PCS
₹899