Benefits of Karela Jamun Juice
Karela is rich in the hypoglycemic compound, which helps in controlling the sugar level in your blood. On the other hand, Jamun seeds slow down the process of converting starch into sugar, which means there are lesser chances of a sudden spike in blood sugar levels.
Its anti-inflammatory properties help in lowering the bad cholesterol levels in your blood and reduce the risk of heart attacks and strokes. It is rich in potassium which regulates blood pressure, as well as iron which keeps your heart healthy.
It cleanses your bowel and heals your liver. It contains Momordica Charantia, which strengthens antioxidant activity of the enzymes in your liver and protects against liver failure. It also helps in improving bladder function and treating kidney stones.
It promotes the production of collagen and has zinc which aids healthy functioning of cells- maintaining the bodily hormones. The juice of Karela and Jamun has nutrients such as Vitamin C, Vitamin A, Biotin and Zinc which brings lustre and health to the hair.
What Makes Kapiva Karela Jamun Juice Special?
Kapiva Karela Jamun Juice is made from fresh Karela and Jamun seeds (instead of pulp), which contain all the nutrition of the fruit. Our juice contains 90% raw herbs, not extracts.
Kapiva employs the traditional Vedic process – the fruits are added to 16 parts water and boiled for 8 hours until the liquid content is reduced to 1/4th of its original volume, which is the perfect proportion for maximized benefits.
Kapiva Karela Jamun Juice does not contain any synthetic flavors or colors and gives you the best benefits just as the way nature intended.
It is GMP certified and FSSAI approved, which makes it super safe to consume.
Key Ingredients of Kapiva Karela Jamun Juice
KARELA
Relished for its diabetes regulation benefits and despised for its bitter taste, Karela or Bitter Gourd is beneficial for regulating blood sugar levels.

JAMUN
Jamun or black plum is a nutritious fruit, however major of its medicinal benefits are in its seed. It helps in regulating blood sugar levels.
How to use Kapiva Karela Jamun Juice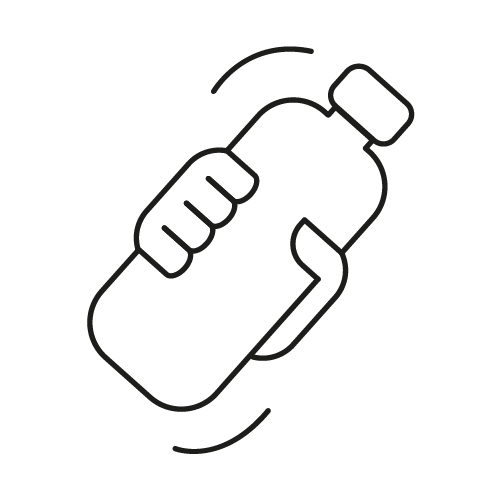 Shake the bottle before use
Dilute 30 ml of Karela Jamun Juice with 30 ml of water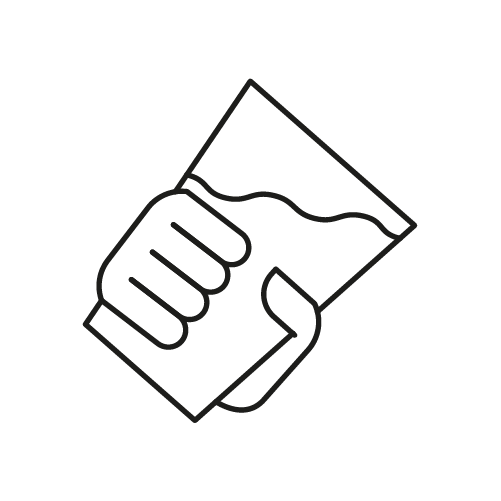 Consume twice daily, before meals
Kapiva Karela Jamun Juice - 1L (PACK OF 2)
₹550