Benefits Of Kapiva Apple Cider Vinegar Gummies
Kapiva Apple Cider Vinegar Gummies enriched with apple cider vinegar, strawberry, and beetroot, coupled with essential vitamins and minerals to support your weight management journey.
Our ACV gummies are a rich source of good bacteria that help in digestion. Regularly consume these gummies for good gut health.
Acetic Acid, present in Apple Cider Vinegar, helps to break down food. Hence, these ACV Gummies help in boosting metabolism.
Apple Cider Vinegar is known to promote a feeling of "fullness". It keeps hunger pangs at bay and hence supports weight management.
WHAT MAKES KAPIVA APPLE CIDER VINEGAR GUMMIES SPECIAL?
The delicious strawberry flavour, a dash of beetroot, and the ayurvedic infusion of Aloe Vera, nutrient-rich Apple Cider Vinegar infused with the Mother - these gummies are an amalgamation of taste and nutrition!
Most gummies available in the market are gelatin based, which hinders the prolonged use of the supplement. Our gummies are pectin based, so you can consume them every day.
Made from juiciest apples, these gummies are 100% vegetarian, we refrain from adding any artificial colours or flavours.
We airtight wrap each gummy individually for freshness. So, you can carry along these gummies with you without the fear of them getting sticky or spoilt.
Key Ingredients of Kapiva Apple Cider Vinegar Gummies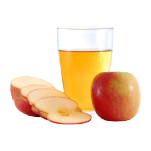 Apple Cider Vinegar
Apple Cider Vinegar has been used in Ayurveda since centuries. ACV has multiple health benefits ranging from helping in weight management to keeping the heart-healthy
How to use Kapiva Apple Cider Vinegar Gummies
Each gummy is packed separately so you can easily carry them in your bag even if you go out.
Pop these gummies anytime throughout the day.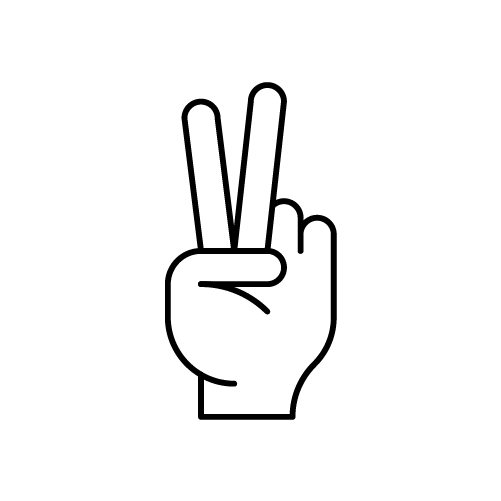 Adults can have up to two gummies a day while children are advised to consume 1 gummy each day.
Kapiva Apple Cider Vinegar Gummies - 30 Gummies
₹597