Benefits Of Kapiva Juice Rotation Starter Pack
Our Wheatgrass juice contains a high amount of chlorophyll that acts as a great detox agent. Further, being enriched with fiber, enzymes, and vitamin C improves metabolism by helping your body break down food and absorb nutrients.
Our Aloe + Amla Juice aids healthy skin. Aloe Vera clears acne and delays the effects of aging. Amla is a blood purifier that keeps skin infections at bay.
Tulsi Giloy Juice is a powerhouse of antioxidants that fight free radicals, keep your cells healthy, and help get rid of common infections.
A combination of these juices provide a nutritious boost and aid overall health.
What Makes Kapiva Juice Rotation Starter Pack Special?
Unlike standard wheatgrass that is harvested during a timeline of 12-15 days, we harvest Wheatgrass on the 8th day to ensure maximum chlorophyll content.
The amlas used in this juice are from Pratapgarh and Aloe Vera is sourced from Rajasthan. The Aloe Vera used in our juice is pulped within 4 hours of harvesting the leaves. We use ripe yellow Amlas for optimal nutrients.
A combination of two powerful herbs Tulsi and Giloy helps keep recurrent fevers and infections at bay.
Our juices are GMP certified and lab tested for safety.
Key Ingredients of Kapiva Juice Rotation Starter Pack
Aloe Vera
Known as the 'Lily of the Desert', this plant is great for digestion and skin-related issues. Our Aloe Vera is pulped within 4 hours of harvesting the leaves as the nutritional profile of it keeps decreasing with time.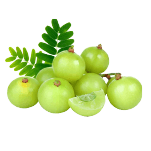 Amla
Amla, also known as the Indian Gooseberry, is a rich source of Vitamin C.
Our products are made from ripe, yellow Amlas which are considered to be more nutritious than the green Amlas.
Wheatgrass
We make sure our wheatgrass is harvested on the 8th day so that the chlorophyll content is the maximum.
Wheatgrass is a well-known detoxifier and it also supports digestion by boosting metabolism.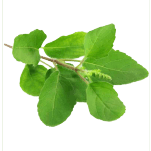 Tulsi
Tulsi is a prominent Ayurvedic herb that can be used to alleviate infections and allergies. It is also used to treat eye diseases.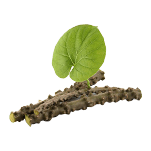 Giloy
Giloy is also known as Guduchi and it is an Ayurvedic creeper. It is anti-inflammatory in nature and is used to cure a number of health problems.
How To Use Kapiva Juice Rotation Starter Pack
Add 30ml of Aloe + Amla Juice in a glass of water. Consume it every morning on an empty stomach.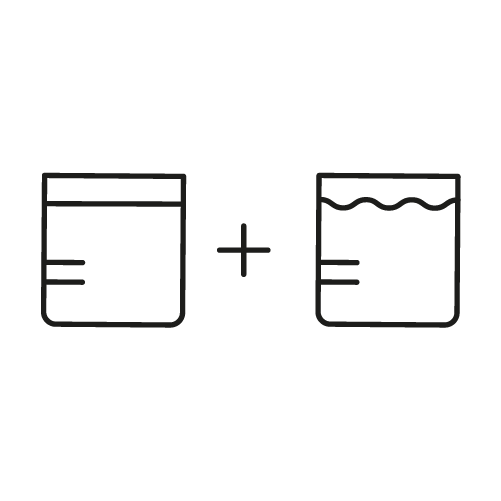 Fill the plastic cap with 30ml of Wheatgrass juice and mix with 30ml of water. Consume this juice twice a day for maximum benefits.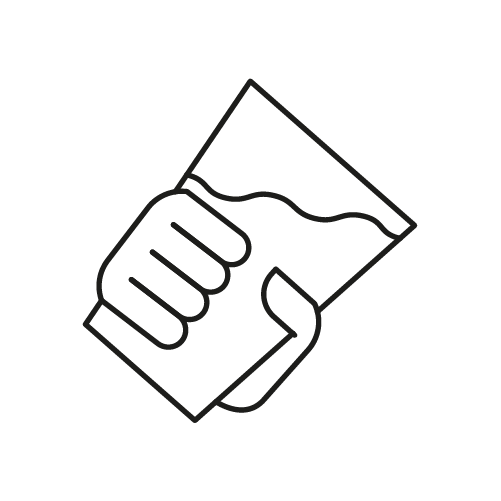 "Dilute 30ml of Tulsi Giloy Juice with 30ml of water. Consume twice daily before meals. "
Kapiva Juice Rotation Starter Pack
₹1190