Description
This Holi, it is going to all fun, no stress because Kapiva has got your back!
We bring to you a mix of few of our best-sellers that work in perfect synergy to get you holi ready. This combo includes:
Kapiva Kerala Virgin Coconut Oil- Before you step out and allow the gulaal to ruin your luscious mane, apply this nourishing oil on your scalp. This will help protect your hair from all the chemicals and other dirt, and keep them strong.
Kapiva Biotin Gummies- Freshly launched, these gummies help maintain the health of your hair and skin from within. Biotin is an essential vitamin to strengthen your hair and give you glowing skin. What's more? These gummies are extremely delicious and easy to use. Pop a yummy gummy now!
Kapiva Aloe Vera Skin Gel- Holi colours can often lead to dryness and itchy skin. You need to rejuvenate the lost health of your skin, for which, you totally need our gel! This relaxing gel hydrates the skin and soothes the itchiness post-holi and helps bring back your glow.
Kapiva Wheat Grass Juice- Dreading the Holi hangover? Be ready for a detox. Drink Kapiva Wheat Grass Juice and say good bye to hangover stress and bring back your wellness.
BENEFITS OF KAPIVA HOLI COMBO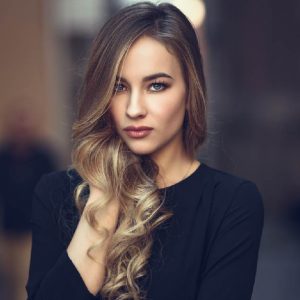 Healthy Hair
Application of the oil on your scalp protects it from external pollution and consumption of gummies strengthens the hair from within. Diva your way through rang panchami!
Healthy Skin
With the goodness of Aloe Vera and Biotin, this combo will help you replenish your skin's lost nutrients and bring back the shine.
Detox Internally
Flush out all the toxins and get back on track for work next day. This combo helps cleanse your digestive system and eliminate all impurities that your body must have gained through all that gulaal!
Reduce Itchiness
Soothing burns and post-holi itchiness, this combo will help keep your skin hydrated and moisturized.
The #NoShortcuts Way of Life
We believe that to get the right nutrition, we need to source ingredients from where they're available in their most rich form. We get our ingredients from lesser known, albeit nutritious sources and bring to you a product that is supremely healthy and beneficial for you. We travel the distance to make health and wellness easy for you, because when it comes to your health, we take #NoShortcuts
KAPIVA HOLI PREP COMBO
₹1484