BENEFITS OF KAPIVA IMMUNE CARE JUICE
Well-recognized for their antimicrobial properties, these herbs help you strengthen your immunity. Adequate intake of this immunity drink is an ideal way to stay healthy.
Due to their anti-inflammatory properties, the herbs can calm uneasiness and prevent your body from inflammation.
The ayurvedic herbs present in this juice act as a natural shield. Daily intake of this juice will help in flushing out harmful toxins from your body and maintaining an optimum pH balance
All the herbs present in this juice are a powerhouse of nutrients. When blended together, these herbs boost your holistic wellness and keep you healthy.
WHY USE KAPIVA IMMUNE CARE JUICE
Made of 11 potent Ayurvedic herbs that are carefully studied and curated by expert food scientists at Kapiva
Our plant-based immunity juice is made in a GMP certified facility ,is vegan and keto-friendly for optimal health benefits.
We source the raw materials from where they are available in the richest form and follow the traditional method to extract the juice from each herb separately and blend them in a proportion that is ideal for your immunity goals.
No artificial sugar, sweetener, or chemicals are added to this product.
KEY INGREDIENTS OF KAPIVA IMMUNE CARE JUICE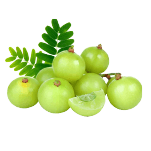 AMLA
Amla, also known as the Indian Gooseberry, is a rich source of Vitamin C. Amlas used in Kapiva Immune Care Juice are ripe and sourced from Pratapgarh – the heartland of Amlas.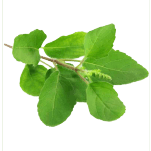 TULSI
Tulsi is a prominent Ayurvedic herb that can be used to alleviate infections and allergies. It is also used to treat eye diseases.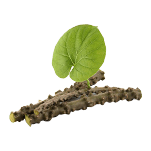 GILOY
Giloy is also known as Guduchi and it is an Ayurvedic creeper. It is anti-inflammatory in nature and is used to cure a number of health problems.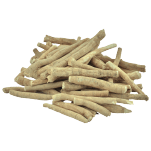 ASHWAGANDHA
Ashwagandha is an ancient medicinal herb that has various health benefits ranging from reducing anxiety and stress to helping regulate blood sugar levels.
How to use Product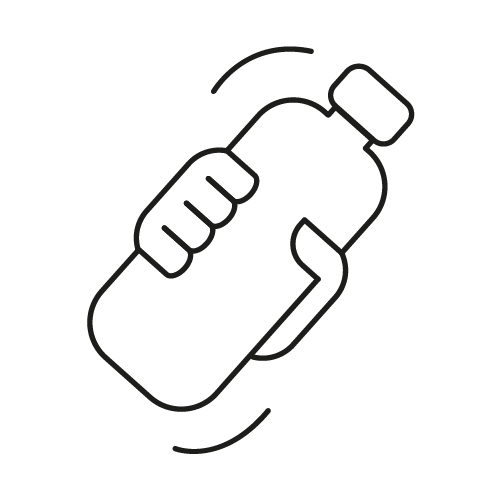 Shake well before use.
Dilute 30ml of Kapiva Immune Care Juice with 100ml water.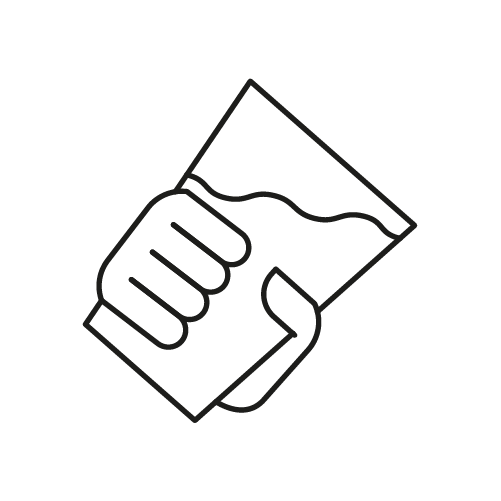 Consume twice daily, first thing in the morning and 30 mins after dinner
Reviews
KAPIVA IMMUNE CARE JUICE 1L
₹405