BENEFITS OF KAPIVA DIGESTI CARE JUICE
Enriched with potent Ayurvedic herbs namely Amla, Ajwain, Jeera, Dhania, and Hing, this juice is good for the digestive system.
Amla and Jeera provide relief from digestion issues like acidity and bloating. This juice helps you address the root cause of acidity unlike those supplements that act as a temporary solution and come with side effects.
Hing facilitates digestion and Ajwain improves the functioning of the gastric system.
Dhania helps increase the secretion of digestive juices in the stomach.
WHAT MAKES KAPIVA DIGESTI CARE JUICE SPECIAL?
We source all the herbs used in this juice from locations where they are available in their purest form. We source our Amla from Pratapgarh, Jeera & Ajwain from Rajasthan, and Hing from Afghanistan.
Except Amla, all the other herbs are blended in precise proportions in a water based concentration process. Later, Amla is added as a pulp to lock in the natural taste and high nutritional value.
We adhere to all the safety guidelines and manufacture this juice in GMP-certified facilities.
We refrain from adding any artificial taste enhancers, sweeteners or refined sugar. We provide you the purest product sourced from the lap of nature.
KEY INGREDIENTS IN KAPIVA DIGESTI CARE JUICE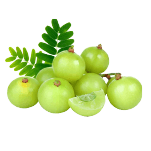 Amla
Amla, also known as the Indian Gooseberry, is a rich source of Vitamin C. 
Our products are made from ripe, yellow Amlas which are considered to be more nutritious than the green Amlas.
Jeera
Jeera is commonly found in our kitchen. It is a miraculous weight loss herb. 
It is power-packed with nutrients that facilitate your digestion.
Ajwain
Ajwain is rich in fibre, minerals, and antioxidants.
It helps in digestion by improving the functioning of digestion.
Dhania
Dhania or Coriander is an evergreen herb with a characteristic aroma.
It is filled with fibres that improve digestion. 

Hing
Hing works wonderfully in improving digestion.
It can help you keep bloating and gas at bay!
HOW TO CONSUME KAPIVA DIGESTI CARE JUICE?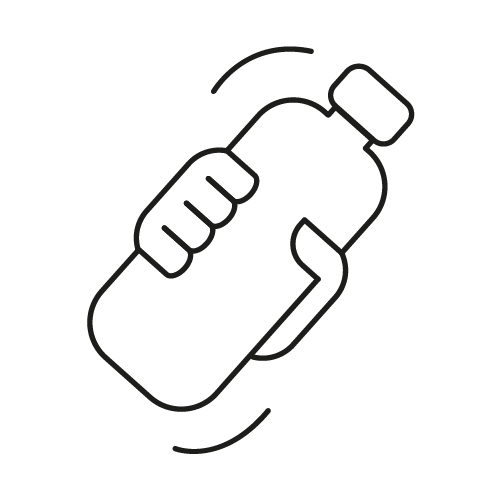 Shake the bottle before use.
Dilute 30ml of Digesti Care Juice in a glass of water.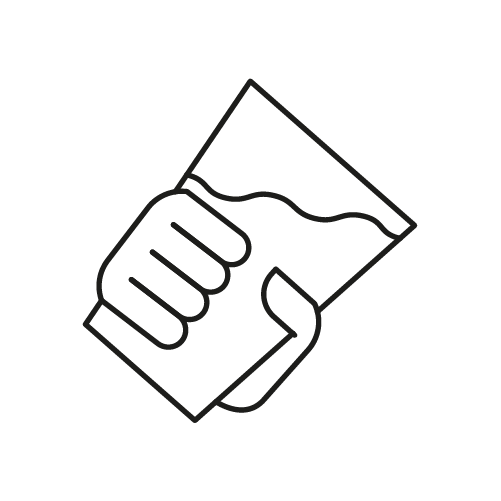 Consume twice daily, after meals.
Kapiva Digesti Care Juice
₹424