Benefits of Kapiva Ashwagandha Wellness Combo:
The 20 individual sachets of Kapiva ashwagandha effervescent powder make up for easy-to-digest fizzy jeera beverages that contain withanolides, a compound responsible for fighting physical and mental stress.
Kapiva's Ashwagandha 60 Capsules aid the nervous system to function optimally and help you focus better. The ayurvedic herb also improves your memory power.
The wellness combo helps you maintain standard energy metabolism while ashwagandha's antioxidative nature prevents the effects of free radicals on the body.
Through the combo, you can steer clear of insomnia, stress and anxiety for overall wellness and improve your immune system with the health properties of the ayurvedic herb.
What makes Kapiva Ashwagandha Wellness Combo Special?
This special Ashwagandha combo is completely devoid of artificial flavours and colours.
A salient feature of the effervescent powder is that it's low-calorie and sugar-free, thereby making it a healthy beverage in jeera flavour that you can consume post-dinner.
Consuming both products simultaneously can help you seize the maximum benefits of the ashwagandha herb for overall well-being.
Both products of the wellness combo are made in GMP-certified facilities and tested for safety.
Key Ingredients in Kapiva Ashwagandha Wellness Combo

Ashwagandha
A traditional ayurvedic herb, Ashwagandha is rich in withanolides and antioxidants that boost your immune system and reduces stress & anxiety for holistic well-being. 
How to Use Kapiva Ashwagandha Wellness Combo?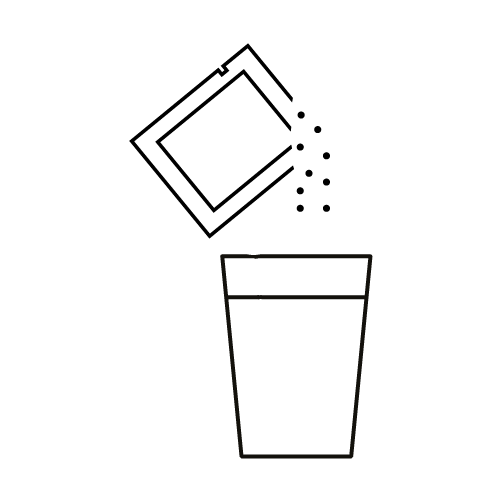 Tear open and pour a sachet of Kapiva Ashwagandha effervescent powder into 150ml mild to cold water and stir well.
Say goodbye to the day's fatigue with a refreshing glass of this jeera flavored stress-buster before you hit the bed for a good night's sleep!
You can consume 1-2 Ashwagandha capsules twice a day or follow the recommended dosage as prescribed by the physician.
Kapiva Ashwagandha Wellness Combo
₹623