BENEFITS OF KAPIVA SVASTHA GREEN TEA
Infused with the power of 10 Ayurvedic herbs and spices, Rakshan supports strong immunity.
Herbs such as Garcinia Cambogia, Lemongrass and others in Akrti help maintain a healthy weight.
The digestive properties of Paachaka help support the health of the GI tract.
The whole leaves are nutrient-dense and filled with antioxidants that curb the harmful effects of free radicals.
Anandam contains 7 calming herbs. Amongst these, Lavender alleviates stress and rose petals act as an antispasmodic to help relieve muscle spasms.
WHAT MAKES KAPIVA SVASTHA GREEN TEA SPECIAL?
This assortment pack comprises 4 variants - Rakshan, Akrti, Anandam, and Paachaka that treat individual health issues thereby maintaining overall well-being.
Our whole leaves are handpicked with great care from the tea gardens of Assam and infused with Ayurvedic herbs to yield maximum nutrition
The pyramid tea bag offers a larger surface area. Further, it consists of whole leaves that are fresh, aromatic and healthier.
Made from 100% natural ingredients our product contains no added preservatives.
KEY INGREDIENTS IN KAPIVA SVASTHA GREEN TEA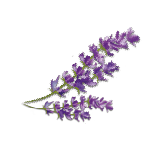 Anandam- Lavendar
Lavender oozes an enriching aroma that alleviates stress and uplifts your mood. 

Raksham- Turmeric
A popular Indian staple, turmeric is rich in curcumin, a compound that has anti-inflammatory properties to support strong immunity.
Akrti- Garcinia Cambogia
Garcinia cambogia, a tropical fruit, is a popular weight-management supplement that suppresses appetite

Paachaka- Triphala
A concoction of three Ayurvedic herbs amla, bahera, and haritaki, triphala helps rejuvenate the GI tract.
HOW TO USE KAPIVA SVASTHA GREEN TEA?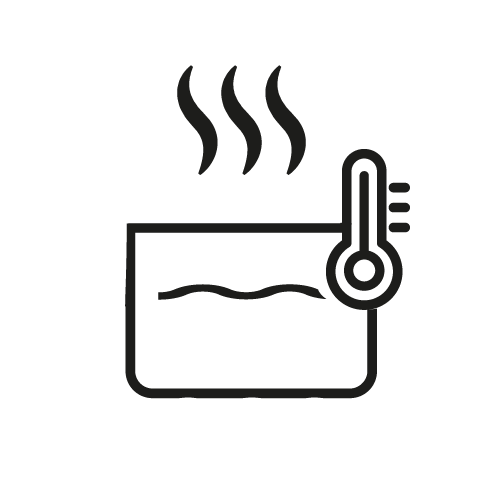 Boil 180ml water and let it cool for 1 minute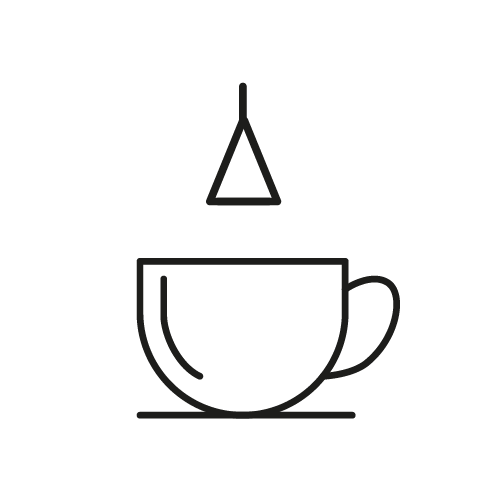 Pour the water into a cup and dip the tea bag
Brew the tea for 3-4 minutes
Kapiva Svastha - Good Health Green Tea Assortment Pack | 20 Tea Bags
₹339