BENEFITS OF KAPIVA WEIGHT MANAGEMENT COMBO
Kapiva Apple Cider Vinegar - Unfiltered and unpasteurized, it helps boost metabolism, facilitates digestion, and helps you to reach your target weight easily.
Apple Cider Vinegar also lowers cholesterol levels and keeps your heart healthy. It regulates blood sugar levels and keeps them within a healthy range.
Kapiva Aloe Garcinia Juice - Regular consumption of Aloe Garcinia Juice may help you get rid of belly fat and keep you healtheir than ever before.
Aloe Garcinia Juice also flushes out harmful toxins from your body and gives you a nutritional boost.
What Makes Kapiva Weight Management Combo Special?
Kapiva Apple Cider Vinegar - Kapiva Apple Cider Vinegar contains the purest form of vinegar called 'The Mother' that is hazy and is made of fine strands that you can see in the juice.
The best apples are found in the Himalayas. Our apples are hence organically grown and sourced from the Himalayas orchards with great care.
Kapiva Aloe Garcinia Juice - Kapiva Aloe Garcinia Juice is made of pure ayurvedic herbs and devoid of added sugar and artificial taste enhancers.
Both our products are GMP certified, vegan, gluten-free, and lab-tested for safety.
Key Ingredients in Kapiva Weight Management Combo
Mother Vinegar
Mother Vinegar is the healthiest version of vinegar. It contains fine strands of protein (which contain enzymes and beneficial bacteria) that can be observed floating in the liquid. It aids weight loss.
Kokum (Garcinia Cambogia)
A tropical fruit, Kokum is also known as Garcinia Cambogia.
Garcinia Cambogia is a popular weight-loss supplement.

Aloe Vera
Also known as the 'Lily of the Desert', Aloe Vera is beneficial for digestion and skin-related issues. We pulp Aloe Vera within 4 hours of harvesting the leaves as the nutritional profile of it keeps decreasing with time.
How To Consume Kapiva Weight Management Combo?
Measure 5-10 ml of Kapiva Apple Cider Vinegar and dilute it in a glass of water.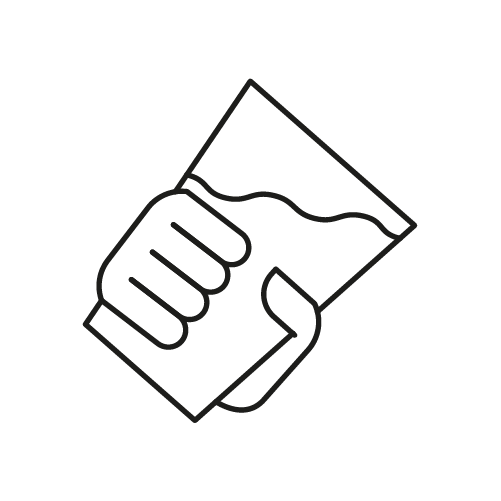 Consume it on an empty stomach and rinse the mouth before cleaning.
Dilute 30ml Aloe Garcinia Juice in a glass of water and consume it in evening.
Kapiva WEIGHT MANAGEMENT COMBO
₹699