Benefits of Kapiva Vigor Max Juice
Improves stamina with the combination of Ayurvedic herbs such as Ashwagandha, Akarkara, Safed Musli and Kaunch.
Overcome signs of fatigue with enhanced vigor and vitality
Manage stress and anxiety through the power of Ashwagandha or the Indian ginseng
Can help in muscle recovery as it contains safed musli which is rich in antioxidants and protein
Why Kapiva Vigor Max Juice is Good for You
Unique blend of the best Ayurvedic herbs that are known for their impact on strength and vitality
Free from artificial treatments and pesticides so you only get the best of nature
Best ingredients sourced from different regions across the country
Keto-friendly and vegan so it perfectly fits with your lifestyle while fulfilling your nutrient requirements
Key Ingredients in Kapiva Vigor Max Juice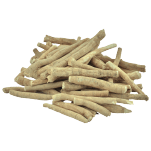 Ashwagandha
Popularly referred to as the king of Ayurvedic herbs, Ashwagandha or Indian ginseng has multiple health benefits. It can help in stress management, reducing anxiety, and boost brain health.
Kaunch Beej
Kaunch beej is the seed of Kapikacchu herb that has numerous medical benefits. Also known as the "magic velvet bean", it is rich in antioxidants and protein and helps in boosting stamina and reduce physiological stress.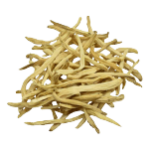 Safed Musli
Safed Musli is a traditional herb used in Ayurveda to boost wellness and vitality. It helps in reducing physical weakness to increase overall strength and well-being.
How to Consume Kapiva Vigor Max Juice (1L)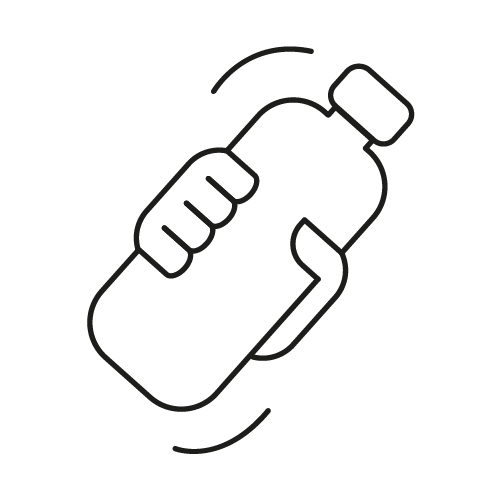 Shake the bottle before use.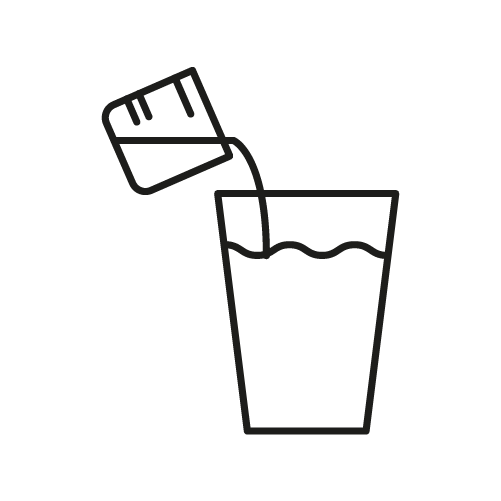 Dilute 30ml of Vigor Max Juice in a glass of water.
Consume twice daily, after meals.
KAPIVA VIGOR MAX JUICE 1 L
₹475