Benefits Of Kapiva Wheatgrass Juice
A powerhouse of nutrients like Vitamin A, B, C and E, Wheatgrass Juice boosts your immunity and revitalises your body.
Wheatgrass Juice is highly alkaline and nutritious, making it the perfect juice for detoxification.
Rich in enzymes, it helps in breaking down food, thus supporting improved digestion.
Being packed with potent nutrients, consumption of Wheatgrass Juice is known to cleanse the liver.
Why Kapiva Wheatgrass Juice?
Kapiva's Wheat Grass Juice is extracted from the purest Wheatgrass to ensure maximum benefits.
We cut our Wheatgrass 8 days after irrigation (instead of the regular 12-15 day timeline) when the chlorophyll content is maximum so you get the greatest benefits.
We do not add any artificial flavour or colour to bring the best of nature to your doorsteps.
Since we only use natural juice, the color of the juice varies seasonally with no loss of benefits.
Key Ingredients In Kapiva Wheatgrass Juice

Wheatgrass
We make sure our wheatgrass is harvested on the 8th day so that the chlorophyll content is the maximum.
Wheatgrass is a well-known detoxifier and it also supports digestion by boosting metabolism.


How to use Product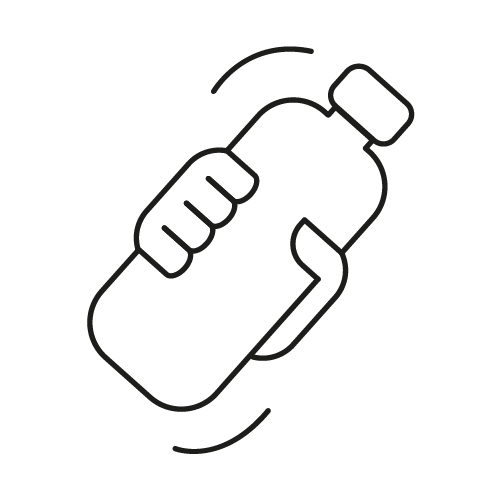 Shake the bottle vigorously before use.
Fill the plastic cap with 30 ml and mix with 30 ml of water before drinking.
Consume this juice twice a day for maximum benefits.
KAPIVA WHEAT GRASS JUICE 1 L
₹450