BENEFITS OF KAPIVA PROBIOTIC GUMMIES
By breaking down the bile in the gut, these gummies lower the bad cholesterol in the body.
Regular consumption of probiotic gummies boosts your immunity and inhibits the growth of harmful bacteria.
These gummies balance out the friendly bacteria in your digestive system.
Enriched with the goodness and nutritional benefits of orange, curcumin, amlas and vitamins, these gummies help you remain active throughout the day.
WHAT MAKES KAPIVA PROBIOTIC GUMMIES SPECIAL?
Most gummies available in the market are gelatin based, which hinders the prolonged use of the supplement. Our gummies are pectin based and are health supplements that you can consume every day.
Unlike most health supplements, these gummies are tasty and healthy. The sweet taste of orange make these chewables easy to consume and are loaded with many health benefits.
Each gummy is packed separately making it easy to carry them in your bag while travelling or while leaving for work.
These gummies are vegan and therefore suitable for everyone. This health supplement can cater to the nutrition requirements of wellness seekers coming from a vegetarian background, as well.
INGREDIENTS IN KAPIVA PROBIOTICS GUMMIES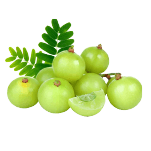 AMLA
Amla, also known as the Indian Gooseberry, is a rich source of Vitamin C.
Amla strengthens your immunity and boosts your metabolism.
HOW TO CONSUME KAPIVA PROBIOTICS GUMMIES?
Each gummy is airtight wrapped individually for freshness.
Consume these gummies anytime throughout the day.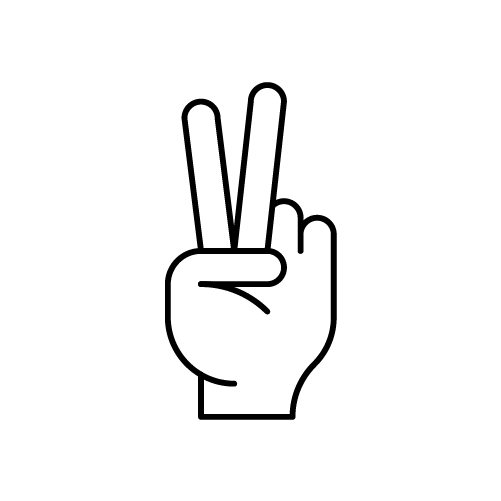 Adults can have up to two gummies a day while children are advised to consume 1 gummy every day.
KAPIVA PROBIOTIC WITH AMLA GUMMIES - 30 GUMMIES
₹597