Benefits of Kapiva Period Care Juice:
Shatavari in this Juice has antioxidant and anti-inflammatory properties that could help reduce pain during and before periods. This herb could also aid in regularizing irregular menstrual cycles.
While Ashoka helps to boost stamina and could also strengthen the uterus, Mulethi boosts the production of estrogen and balances the hormones. The balance of hormones like estrogen and progesterone further reduces menstrual cramps.
Lodhra is antimicrobial, and anti-inflammatory in nature thus keeping an eye on infections during periods. It could also help control heavy bleeding and balance hormone levels.
Noni improves bone health which further provides relief during menstruation.
What Makes Kapiva Period Care Juice Special:
Consuming excessive painkillers and using artificially sourced hormones isn't healthy in the long run. With Kapiva Period Care Juice, you could combat cramps and irregular cycles, naturally with the help of 5 Ayurvedic herbs.
We go the long way to obtain the herbal ingredients for you from authentic, traditional places and design a modern solution, especially for your comfort.
All ingredients are mixed in precise quantities in a water-based concentration method to prepare this Ayurvedic wonder tonic for you.
Our Period Care Juice does not contain any added colour, or flavour. It is manufactured in GMP-certified facilities and lab-tested for quality.
Key Ingredients in Kapiva Period Care Juice
Shatavari
It is a women-friendly Ayurvedic herb that has antioxidant properties. These properties aid in regulating smooth menstrual cycles.
Lodhra
This herb has astringent and hemostatic properties that could help to control heavy menstrual bleeding.
Ashoka
It has calming properties which could help in relieving painful periods. It can also strengthen the uterus and boost stamina in menstruating women.
Mulethi
It has antispasmodic properties that help to relax muscles. Thus, this herb could effectively comfort you during your periods.

Noni
This herb supports bone health and can also reduce cramping during menstruation.
How to Use Kapiva Period Care Juice?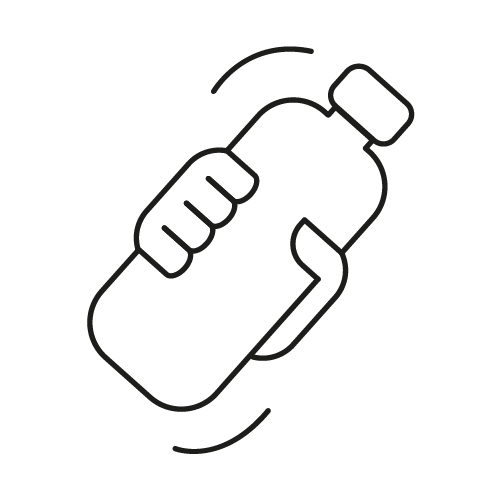 Shake the bottle before use.
Dilute 30ml of Period Care Juice in a glass of water.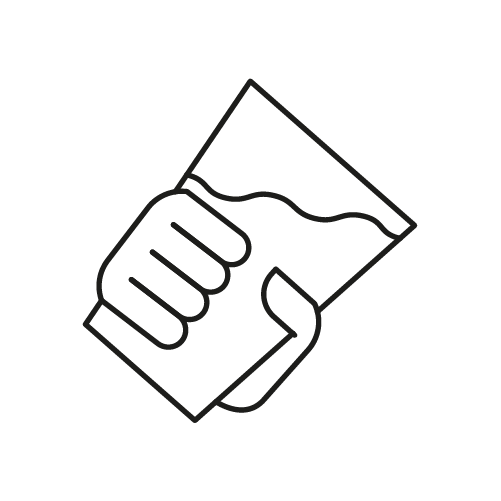 Consume twice daily, after meals.
Kapiva Period Care Juice
₹521