Benefits of Kapiva Organic Sesame Oil
Sesame oil is rich in mono and polyunsaturated fatty acids and helps in lowering bad cholesterol. Thus keeping your heart healthy.
It is packed with calcium, copper, and sesamol, thus strengthening the bones and preventing the chances of osteoporosis.
The antioxidants absorb all those water-soluble toxins, thus enabling detoxification. Anti-inflammatory properties help soothe wounds and cuts.
Sesame oil contains amino acids like Tyrosine that help with mood enhancement. Incorporating sesame oil in your diet helps in the production of serotonin that could make you feel positive and stress-free.
What Makes Kapiva Organic Sesame Oil Special?
Sesame oil's unique nutty taste and essence is an enhancement to every dish that is cooked in it. Our seeds are sourced from farms in Gujarat.
This oil is 100% cold-pressed, i.e. no heat is applied to ensure that sensitive fats do not convert into any bad trans fat.
Our Sesame oil does not undergo any deodorizing process. In fact, it retains most of the unique smell of sesame.
It is 100% Organic – USDA-certified, chemical-free and thick in consistency.
Key Ingredients in Kapiva Organic Sesame Oil

Sesame Seed Oil
Sesame oil is a healthy oil enriched with Omega-6 fatty acids. It has antioxidant and anti-inflammatory properties which makes it beneficial for heart and skin health.

How to Use Kapiva Organic Sesame Oil
Add 1-2 tbsp of sesame oil to prepare your meals.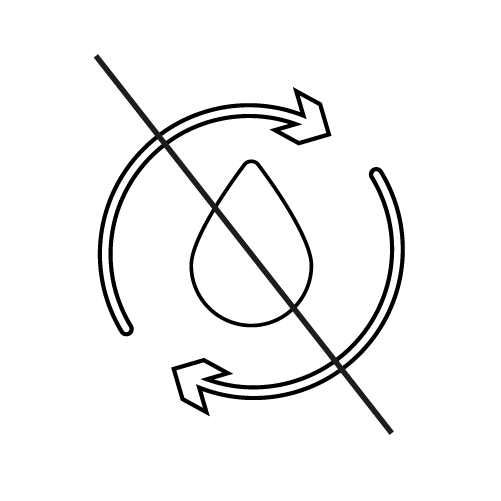 Avoid reusing the cooked sesame oil to cook other dishes.
You can also mix ½ cup of the oil with ½ cup of Apple Cider Vinegar and ¼ cup water and wash your face with this mixture to detoxify and improve skin health.
Kapiva Organic Sesame Oil
₹379