Benefits of Organic Apple Cider Vinegar with "The Mother"
Our Organic ACV contains "The Mother", the healthiest type of vinegar which has strands of proteins, enzymes, and friendly bacteria that help improve digestion, support your immune system, boost the condition of your hair, help manage your blood sugar levels and promote skin health.
Its antibacterial, antifungal, and anti-inflammatory properties give you healthy-looking skin. It resets your skin's pH levels and prevents rashes and acne.
It gives you a feeling of fullness and thus, promotes weight loss. It also helps boost metabolism, and reduces the storage of fat.
It helps keep your blood sugar levels in check.
What Makes Kapiva Organic Apple Cider Vinegar with "The Mother" Special?
Unlike all other ACVs that use regular apples, we use Golden Apples from Himachal that are rich in fibre and low on sugar. This leads to a healthy, yet tasty, supplement for your weight management needs.
Our organic Apple Cider Vinegar contains the goodness of Mother Vinegar, which is considered the purest and healthiest of all kinds of vinegar.
We ferment real juice instead of concentrate to retain all nutritional value.
There is no added sugar present in our organic ACV.
Key Ingredients of Kapiva Organic Apple Cider Vinegar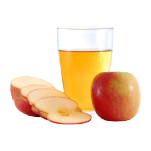 Mother Vinegar
Mother Vinegar is the healthiest form of vinegar. It contains a beneficial form of bacteria that aids weight loss.

How to use Kapiva Organic Apple Cider Vinegar?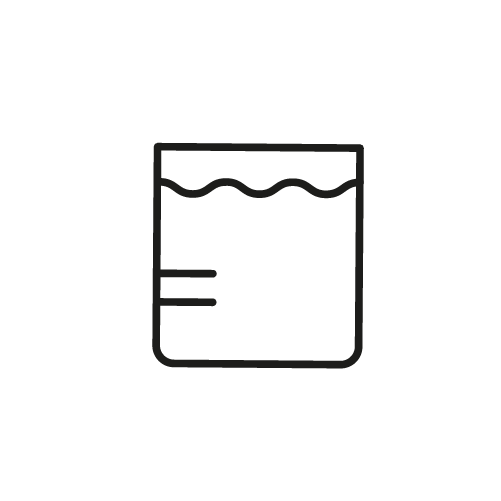 Measure out 5-10 ml of Apple Cider Vinegar
Due to its raw and unfiltered nature, it can have a strong taste and aroma. Mix with a glass of water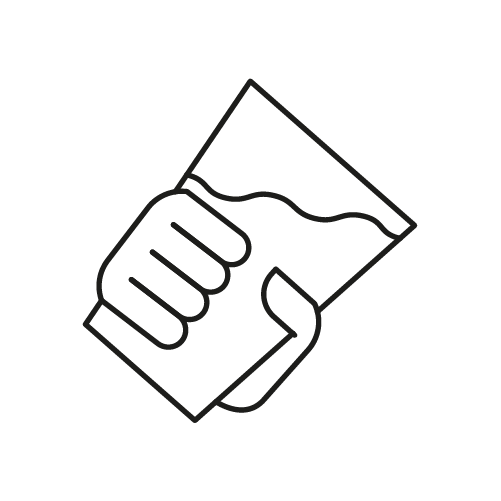 Consume daily on an empty stomach for maximized benefits
KAPIVA ORGANIC APPLE CIDER VINEGAR 500 ml POWER COMBO (Pack of 2)
₹947