Benefits of Kapiva No Stress Capsules
These capsules contain Ayurvedic herbs like Ashwagandha, which is known for its properties to reduce mental and physical stress, and Jatamansi, which has nerve-calming properties, and Brahmi, which is used to promote awareness and consciousness.
The blend of three Ayurvedic herbs in this supplement may also aid you to find relief from constant headaches, skin rashes, stomach aches, backaches, and ulcers.
Ashwagandha and Brahmi in this stress reliever pill will offer you relief from stress and anxiety and also strengthens your nervous system.
These capsules will help you boost your mental well-being and strengthen your decision-making ability.
What Makes Kapiva No Stress Capsules Special?
The herbal ingredients in these capsules help reduce fatigue and make you feel energized.
Get overall nourishment through these capsules which will aid in combating stress and anxiety.
If you have anger management issues, these pills may help you reduce your anger, and keep you calm.
These capsules are made in GMP-certified facilities.
Key Ingredients of Kapiva No Stress Capsules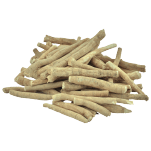 Ashwaganda
A well known Ayurvedic herb, it increases stamina and improves muscle strength. It also has calming properties that may help combat stress.

Brahmi
Brahmi, a unique Ayurvedic herb that is often regarded as a brain booster.
It also helps in improving the immune response to various diseases and ailments.
How To Use Kapiva No Stress Capsules
Twist the bottle cap to open.
Have 1-2 capsules or as directed by the physician.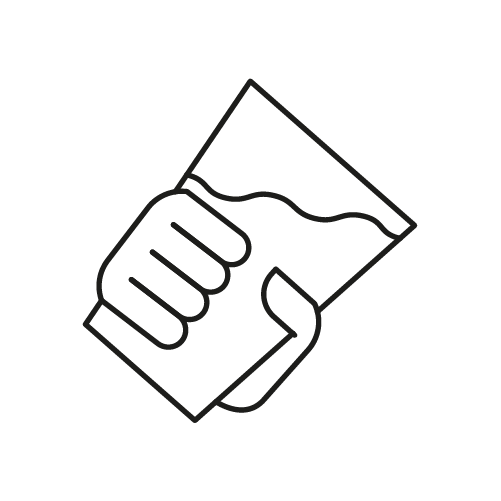 You can have them twice a day with milk or water.
Kapiva No Stress Capsules 60 CAPS
₹499