BENEFITS OF KAPIVA MULTIVITAMIN GUMMIES
Containing the complex B Vitamins, these gummies play a significant role in minimizing skin issues like rashes or acne. It also helps maintain healthy hair and nails.
Ginserg is a rich antioxidant, it helps you build a strong immunity and boosts energy levels.
Filled with Vitamins A, B, C, D, E, & H, Kapiva Multivitamin Gummies give you a nutritional boost.
Each gummy is individually airtight wrapped for freshness. Carry as many as you like, consume them whenever, wherever! No requirement for food or water, before or after!
WHAT MAKES KAPIVA MULTIVITAMIN GUMMIES SPECIAL?
Most gummies available in the market are gelatin based, which hinders the prolonged use of the supplement. Kapiva Gummies are pectin-based, ergo comes with no side effects on health.
Suitable for vegans and vegetarians, this health supplement caters to every section of the society.
Unlike most health supplements, these gummies are tasty and healthy. The sweet taste strawberries make these gummies palatable, while not compromising on the health benefits.
The gummies are lab-tested for purity and do not contain any artificial flavours. We manufacture our gummies in FDA-approved facilities.
KEY INGREDIENTS IN KAPIVA MULTIVITAMIN GUMMIES

GINSENG
Ginseng is an Ayurvedic herb that has antioxidant properties.
It also actively boosts the immune system and increases energy levels.
HOW TO CONSUME KAPIVA MULTIVITAMIN GUMMIES?
Each gummy is airtight wrapped individually for freshness. You can carry them wherever you go.
These on-the-go gummies can be consumed anytime throughout the day.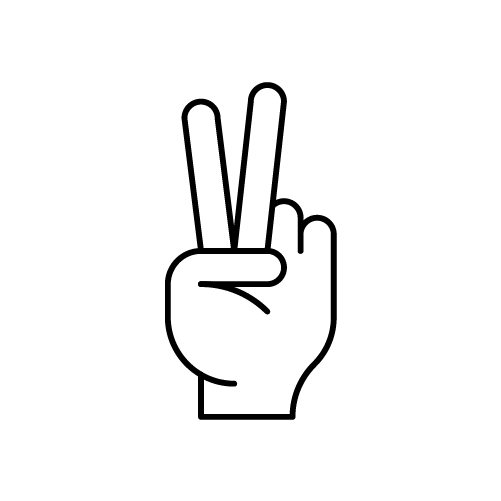 Adults can have up to two gummies a day while children are advised to consume 1 gummy each day.
Kapiva Multivitamin Gummies (30 Pieces)
₹459