Benefits of Kapiva Hair Care Juice:
Kapiva Hair Care Juice is enriched with effective Ayurvedic herbs for haircare - Amla, Bhringraj, Noni, and Ashwagandha. All these herbs provide essential nutrients to your hair and enhance your hair's health
Ashwagandha present in this juice has natural mood boosting properties that can minimize your hair loss by keeping your anxiety and stress at bay.
Amla is a well-known Ayurvedic herb known to strengthen the hair follicle and reduce hair thinning. It may also purify the blood and prevent premature greying of hair.
Bhringraj improves blood circulation to the scalp and roots and facilitates hair growth. It also helps to reduce dandruff.
What makes Kapiva Hair Care Juice special?
We use locally sourced cold-pressed Amla, Noni is sourced from Gujarat, we take its fruit extracts out in an organic-water based method
Except Amla, all the other herbs are blended in precise proportions in a water based concentration process. Later, Amla is added as a pulp to lock in the natural taste and high nutritional value
We adhere to all the safety guidelines and manufacture this juice in GMP-certified facilities
We refrain from adding any artificial taste enhancers, sweeteners or refined sugar. We provide you the purest product sourced from the lap of nature
Key Ingredients in Kapiva Hair Care Juice
Amla
Amla is a rich source of Vitamin C. It stimulates hair growth and improves the quality of hair.

Bhringraj
Bhringraj can activate the hair follicles, which enhances hair growth. It also increases blood circulation to the scalp and roots.
Ashwagandha
Ashwagandha can help in preventing hair fall. It can also help prevent dandruff and itchy scalp.

Noni
Rich in essential nutrients, Noni can combat the problem of hair fall. It can also nourish the scalp.
How to consume Kapiva Hair Care Juice?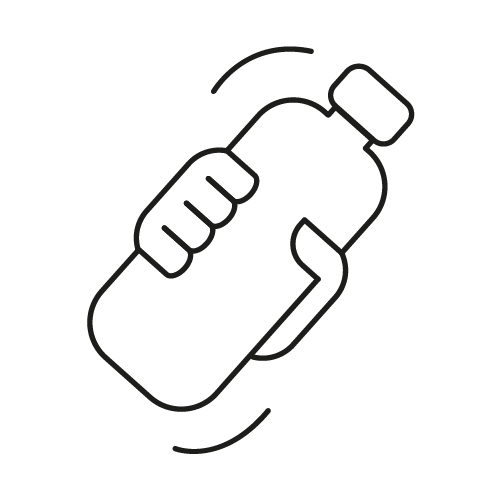 Shake the bottle before use.
Dilute 15ml of Hair Care Juice in a glass of water for the first 15 days. Post 15 days, move to 30ml serving.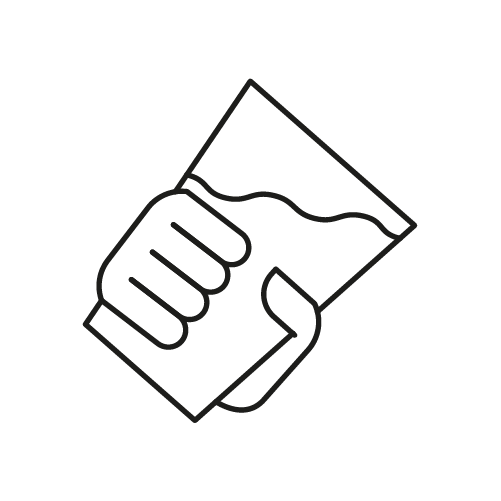 Consume twice daily, after meals.
KAPIVA HAIR CARE JUICE
₹499