Benefits of Kapiva Diabetes Care Pack
Karela Jamun Juice: Karela contains an insulin-like compound called Polypeptide-p or p-insulin which has been researched to control diabetes naturally
Karela Jamun Juice: It also helps in lowering the bad cholesterol levels in your blood and contains anti-inflammatory properties.
Dia Free Capsules: These capsules help to reduce high blood sugar naturally
Dia Free Capsules: They contain Gurmar along with other Ayurvedic herbs like Giloy, Haldi, Karela, Kutki to give you the benefit of multiple ingredients with one capsule.
What Makes Kapiva Diabetes Care Pack Special?
Kapiva Karela Jamun juice in this pack is made from fresh Karela and Jamun seeds (instead of pulp), which contain all the nutrition of the fruit.
Kapiva makes Karela Jamun Juice with the traditional Vedic process where the fruits are added to 16 parts water and boiled for 8 hours until the liquid content is reduced to 1/4th of its original volume. This is considered as the perfect proportion for maximised benefits.
The juice is made from 90% raw herbs and not extracts, unlike many other commercial juices in the market.
Both Karela Jamun Juice and Dia Free capsules are made in GMP-certified laboratories while adhering to strict standards for maximum purity
Key Ingredients of Kapiva Diabetes Care Combo
Jamun Seeds
Jamun or black plum is a nutritious fruit. However, most of its medicinal benefits lie in its seed. The extract of Jamun seeds helps in regulating blood sugar levels.
Karela
Relished for its diabetes regulation benefits and despised for its bitter taste, Karela or Bitter Gourd is beneficial for regulating blood sugar levels.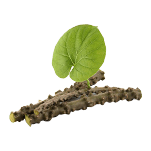 Giloy
Giloy is also known as Guduchi and it is an Ayurvedic creeper. It is anti-inflammatory in nature and is used to cure a number of health problems.
How to use Kapiva Diabetes Care Combo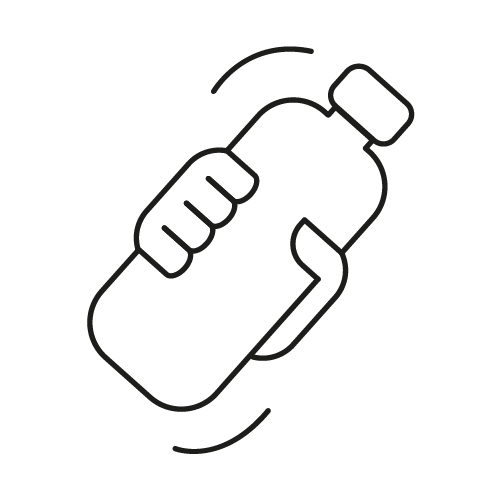 Shake the bottle before use.
Dilute 30 ml of Karela Jamun Juice with 30 ml of water and consume twice daily, before meals
Take 2-3 Dia Free capsules or as directed by the physician.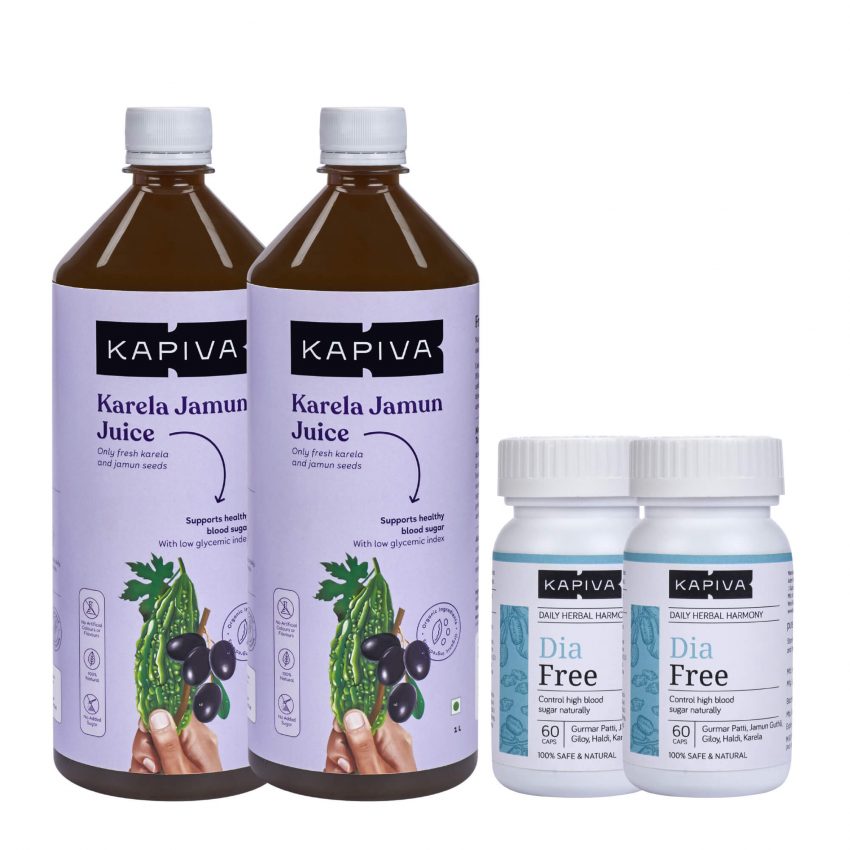 KAPIVA DIABETES CARE PACK OF 2
₹1215