BENEFITS OF KAPIVA ASHWAGANDHA FIZZ
Enriched with 3 Ayurvedic herbs, this fizzy drink has the energizing properties of Safed Musli, Kaunch Beej and Spirulina. While the first two herbs help you rejuvenate and release your stress from within, Spirulina supports muscle health.
This effervescent drink has 30% RDA of 7 Vitamins and Minerals as per ICMR like Iron, Copper, Vit B1, B2, B3, B5 and B12 that keep your energy levels boosted
While Iron supports muscle functions, Copper boosts metabolism.
The abundance of B Vitamins in this Fizz powder ensures intensified energy levels so that you do not end up feeling tired or fatigued
What Makes Kapiva Booster Fizz Special?
10-in-1 Energy-Boosting Supplement that contains the combined goodness of Ayurvedic herbs + Essential Micronutrients.
1610mg of potent Ayurvedic Herbs in one serve.
Energizing Coffee flavoured Effervescent Powder that comes in 20 separate, easy to carry sachets.
Kapiva Booster Fizz does not contain any artificial colour, or any added sugar. It is manufactured in GMP-certified facilities and lab-tested for quality.
KEY INGREDIENTS IN KAPIVA BOOSTER FIZZ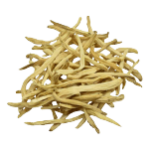 Safed Musli
Safed musli is a traditional herb used in Ayurveda to boost wellness and vitality. 
It helps in reducing physical weakness to increase overall strength and well-being.
Kaunch Beej
Kaunch beej is the seed of Kapikacchu herb which has numerous health benefits.
It is rich in antioxidants and protein that boost your stamina.
Spirulina
Spirulina contains high levels of iron, thus increasing the production of red blood cells that promote the circulation of oxygen and gives an instant energy boost. 
The antioxidants present in Spirulina are also responsible for invigorating the body.
HOW TO CONSUME KAPIVA BOOSTER FIZZ?
Tear open a sachet.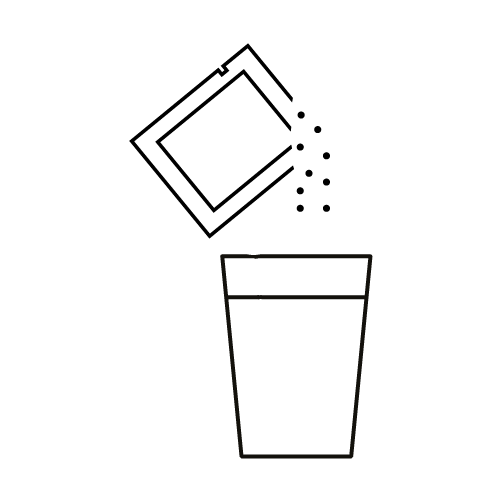 Pour into 180ml water.
Stir and enjoy the fizz!
Kapiva Booster Fizz | 10-in-1 Energy Boosting Supplement | Coffee Flavour Effervescent Powder
₹375