KAPIVA APPLE CIDER VINEGAR + HONEY 500ml
₹599.00
179 in stock
Use Code WLW15 & Get Extra 15% OFF on your order
Get 5% Cashback (Up To Rs.50) on ALL Prepaid Orders in your Kapiva Wallet
Weight Loss Agent
Unlike most Apple Cider Vinegars, Our Apple Cider Vinegar + Honey is raw, pure, natural, unfiltered and unpasturized infused with pure honey and contains the purest form of vinegar called The Mother. All our Apple Cider Vinegars are made from real Himalayan Apples (not concentrates) that are sourced with great efforts.
Free Shipping

Get PAN India free shipping for every order above INR 399

Pay Online

Easy & convenient online payment modes like credit/debit card, Netbanking, and UPI

Natural & Safe

Ayurvedic herbs sourced from their richest locations; GMP-certified & FSSAI-approved products

Money-Back

If you're dissatisfied with our products, reach out to us and we'll refund your money within 30 days.
Benefits of the Kapiva Apple Cider Vinegar + Honey
Improve Metabolism Mix 10ML of our Apple Cider Vinegar + Honey with a glass of water and consume it on an empty stomach
Sore Throat Relief Dilute it with water and gargle to relieve throat irritation, ward off bad breath and get whiter teeth
Add Shine to Your Hair Massage diluted Apple Cider Vinegar into your scalp to get shiny hair and treat dandruff
Manage Cholesterol Levels Mix it with olive oil, salt and other spices. Use the mixture as salad dressing.
What Makes Kapiva Apple Cider Vinegar + Honey Special?
Mother of Vinegar Content It contains "The Mother" – strands of proteins, enzymes and friendly bacteria that provide the body with an array of health benefits, such as increased immunity and weight loss. In the purest product, fine strands float in the liquid and make it hazy.
Aids Weight Loss It contains acetic acid, a short-chain fatty acid that promotes weight loss by giving you a feeling of fullness, increasing your metabolism and reducing the storage of fat. Incorporating it in your diet is a great way to reach your target weight.
Improves Oral Hygiene Gargling with Apple Cider Vinegar wards off bad breath, soothes sore throats and whitens teeth. Its acidic nature removes stains from teeth and its antibacterial properties reduce bad breath. Make sure to dilute it before gargling to protect your enamel.
Lowers Blood Sugar Incorporating Apple Cider Vinegar in your diet can help with managing blood sugar levels. It improves insulin sensitivity and significantly lowers blood sugar to ensure that it remains within a healthy range.
Key Ingredients in Kapiva Apple Cider Vinegar + Honey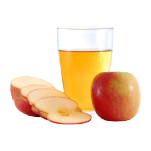 Mother Vinegar
Mother Vinegar is the healthiest versions of vinegar. It can observed carefully as the fine strands of mother can be observed floating in the liquid. It is a beneficial form of bacteria that aids in weight loss.

Honey
Procured from the dense forests of the Himalayan foothills, unfiltered wild honey works as a great anti-bacterial agent.
How to use Kapiva Apple Cider Vinegar + Honey?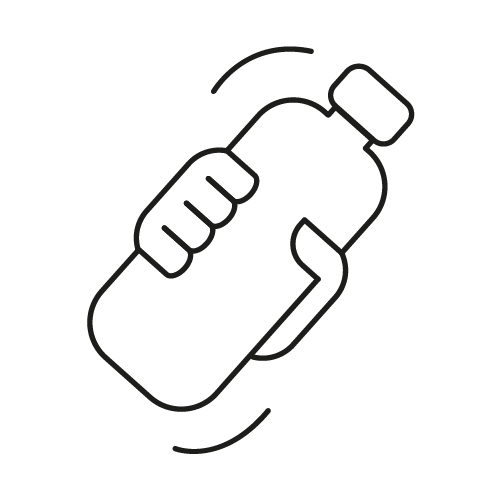 Shake the bottle before use
Dilute 5-10ml of apple cider vinegar + honey with a glass of water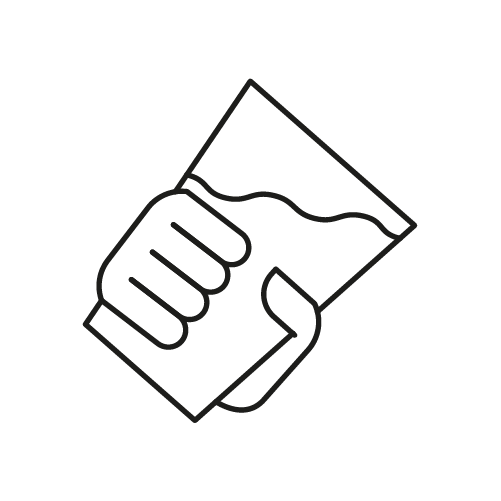 Consume on an empty stomach. Rinse mouth after drinking.
Reviews
KAPIVA APPLE CIDER VINEGAR + HONEY 500ml
₹497
Rated 4.00 out of 5