Kapiva Apple Cider Vinegar 500 ml
₹299.00
Use Code WLW15 & Get Extra 15% OFF on your order
Get 5% Cashback (Up To Rs.50) on ALL Prepaid Orders in your Kapiva Wallet
Unlike most Apple Cider Vinegars, Our Apple Cider Vinegar Drink is raw, pure, natural, unfiltered, and unpasteurized and contains the purest form of vinegar called The Mother. Rather than concentrates, our Apple Cider Vinegar is made from real Himalayan Apples which are sourced with great effort.
Free Shipping

Get PAN India free shipping for every order above INR 399

Pay Online

Easy & convenient online payment modes like credit/debit card, Netbanking, and UPI

Natural & Safe

Ayurvedic herbs sourced from their richest locations; GMP-certified & FSSAI-approved products

Money-Back

If you're dissatisfied with our products, reach out to us and we'll refund your money within 30 days.
Benefits of Kapiva Apple Cider Vinegar with "The Mother"
It contains "The Mother" – strands of proteins, enzymes, and friendly bacteria that help improve digestion, support your immune system, boost the condition of your hair, help manage your blood sugar levels and promote skin health.
Its antibacterial, antifungal, and anti-inflammatory properties give you healthy, youthful skin. Reseting your skin's pH levels, it helps to protect you from rashes, irritation, and skin breakouts.
By giving you a feeling of fullness, it promotes weight loss and helps to boost metabolism, and reduces the storage of fat.
It helps in managing blood sugar levels to ensure that it remains within a healthy range.
What Makes Kapiva Apple Cider Vinegar with "The Mother" Special?
Unlike all other ACVs which use normal apples, we use Himalayan Apples that are fibre-rich and low on sugar.
Our Apple Cider Vinegar contains the goodness of Mother Vinegar, which is considered the purest and healthiest of all kinds of vinegar.
Kapiva uses pure, Himalayan apples with zero adulteration and there is no added sugar to the Vinegar.
This vinegar is vegan-friendly and manufactured in GMP-certified facilities.
Key Ingredients of Kapiva Apple Cider Vinegar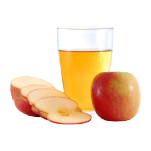 MOTHER VINEGAR
Mother Vinegar is the healthiest form of vinegar. It contains a beneficial form of bacteria that aids weight loss.

How to use Kapiva Apple Cider Vinegar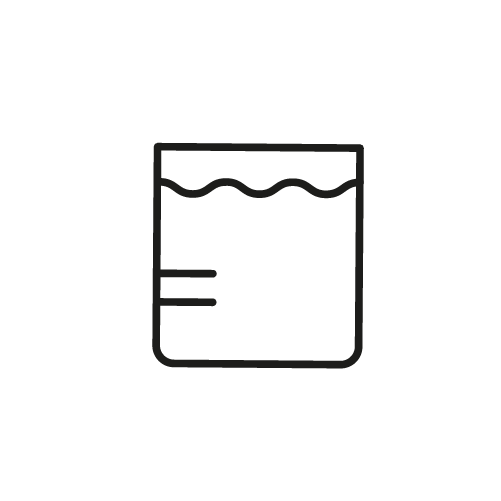 Measure out 5-10 ml of Apple Cider Vinegar
Due to its raw and unfiltered nature, it can have a strong taste and aroma. Mix with a glass of water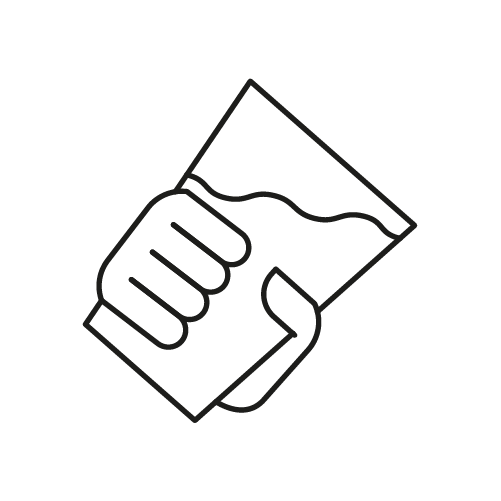 Consume daily on an empty stomach for maximized benefits
Reviews
Kapiva Apple Cider Vinegar 500 ml
₹284
Rated 4.67 out of 5