BENEFITS OF KAPIVA AMLA & ZINC FIZZ
The Vitamin C present in Kapiva Amla & Zinc Fizz provides antioxidant support. It acts as an essential antioxidant and fights against free radicals in the body to keep you healthy.
The Vitamin C-rich Amla coupled with the goodness of Zinc is a 2X boost for your immunity.
Unlike traditional capsules and supplements, this Vitamin C effervescent powder is gentle on your stomach as it dissolves in a buffered solution.
The unique Vitamin C supplement is available in a quick-dissolving powder form which makes it easy-to-use and ensures faster absorption than tablets or pills. It fulfils 83% RDA of Zinc in your body.
WHAT MAKES KAPIVA AMLA & ZINC FIZZ SPECIAL?
Kapiva Amla & Zinc Fizz is a low-calorie, sugar-free effervescent supplement which ensures taste and health in every sip you take!
Pour, Fizz, Drink! It's that simple. The Vitamin C effervescent powder comes in a pack of 20 individual sachets. Carry it along and consume the guilt-free, effervescent drink whenever you're on-the-go.
The refreshing lime flavour will tickle your tastebuds and make you feel refreshed.
Kapiva Amla & Zinc Fizz is manufactured in GMP-certified facilities. We adhere to all the safety guidelines while manufacturing our products.
INGREDIENTS IN KAPIVA AMLA & ZINC FIZZ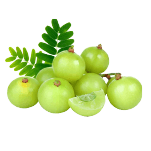 AMLA
Amla, also known as Indian Gooseberry is a rich source of Vitamin C.
It boosts your immunity and also enhances your beauty. 
How to use KAPIVA AMLA & ZINC FIZZ?
Tear open one sachet of Kapiva Amla & Zinc Fizz.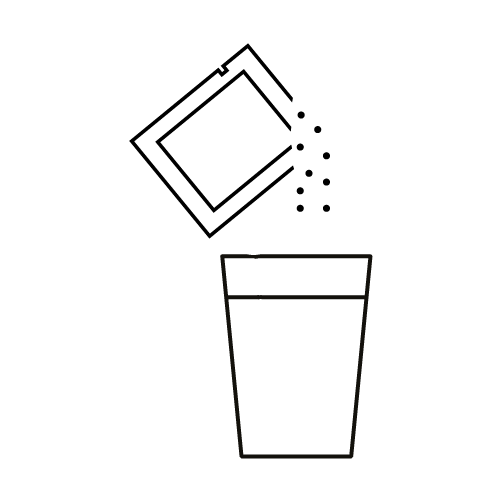 Pour the sachet content into a glass filled with 150ml mild to cold water.
Enjoy the fizzy drink. Stir it if not completely dissolved. Consume within 5 minutes after mixing to enjoy the fizz.
Kapiva Amla & Zinc Fizz Effervescent Powder (Buy 1 Get 1 Free)
₹549