KAPIVA ALOE + WHEAT GRASS JUICE 1 L
₹450.00
39 in stock
Get 5% Cashback (Up To Rs.50) on ALL Prepaid Orders in your Kapiva Wallet
Detoxifying Blood Purifier. Our Aloe + Wheatgrass Juice is your go-to elixir for detoxification. Wheatgrass is a plant powerhouse of vitamins A, C and E.
Free Shipping

Get PAN India free shipping for every order above INR 399

Pay Online

Easy & convenient online payment modes like credit/debit card, Netbanking, and UPI

Natural & Safe

Ayurvedic herbs sourced from their richest locations; GMP-certified & FSSAI-approved products

Money-Back

If you're dissatisfied with our products, reach out to us and we'll refund your money within 30 days.
Benefits of KAPIVA ALOE + WHEAT GRASS JUICE
Detoxifies the body
Weight Management
Helps Lower Cholestrol
Helps improve metabolism
Why Kapiva is KAPIVA ALOE + WHEAT GRASS JUICE?
It contains a variety of enzymes that help break down fats and sugars in food and that helps in absorption of nutrients. It is detoxifying and helps cleanse your intestines, which is great for reducing gas, bloating and constipation.
It helps in detoxifying the body, helping you battle harmful chemicals and unwanted toxins. It helps in cleansing the impurities in the body, thereby increasing your energy levels and improving overall health. It also helps reduce acidity.
It is packed with antioxidants and vitamins that help your skin glow. It helps to control acne, neutralize the effects of UV radiation and delay the effects of ageing by preventing the formation of lines and wrinkles. It also helps prevent greying of hair and dandruff.
It contains high amounts of Vitamins A, C & E, folic acid, chlorophyll and magnesium that help in smooth functioning of organs. Drinking this natural, herbal juice gives your body the essential vitamins to fight gastrointestinal problems.
KEY INGREDIENTS OF KAPIVA ALOE + WHEAT GRASS JUICE
ALOE VERA
Our Aloe Vera is pulped within 4 hours of harvesting the leaves as the nutritional profile of it keeps decreasing with time. Known as the 'Lily of the Desert', this plant is great for digestion and skin-related issues.

WHEATGRASS
Harvested on the 8th day when its chlorophyll content is at its peak, Wheatgrass works as a great detoxifier.
HOW TO USE KAPIVA ALOE + WHEAT GRASS JUICE
Add 30 ml Kapiva Aloe + Wheatgrass Juice to a glass of water
Add honey/salt/sugar to enhance the taste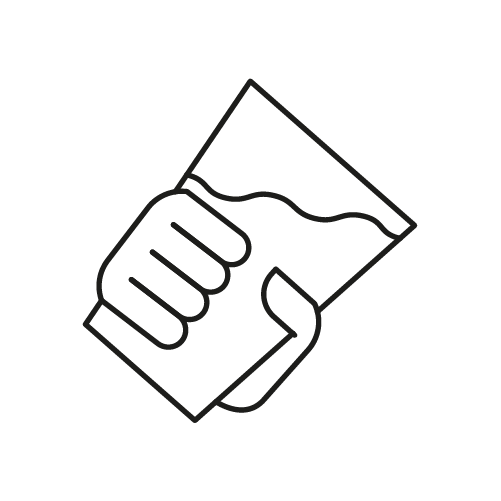 Consume everyday on an empty stomach in the morning.
KAPIVA ALOE + WHEAT GRASS JUICE 1 L
₹405
Rated 4.57 out of 5