KAPIVA ALOE + SHILAJEET JUICE 1 L
₹600.00
83 in stock
Shop Men's Health Category Products worth 699/- or More to avail an exclusive coupon by Skin Elements
Get 5% Cashback (Up To Rs.50) on ALL Prepaid Orders in your Kapiva Wallet
Our Aloe Vera Shilajeet Juice is a rejuvenating remedy in improving your quality of life. Made from Rajasthani Thar Aloe Vera and Himalayan Shilajit, this juice can boost your stamina and ease fatigue by helping in energy production. The main compound of our juice transports nutrients to the tissues which boost circulation of blood. It helps increase the vitality and vigor and helps overcome the sign of fatigue.
Free Shipping

Get PAN India free shipping for every order above INR 399

Pay Online

Easy & convenient online payment modes like credit/debit card, Netbanking, and UPI

Natural & Safe

Ayurvedic herbs sourced from their richest locations; GMP-certified & FSSAI-approved products

Money-Back

If you're dissatisfied with our products, reach out to us and we'll refund your money within 30 days.
Benefits of Aloe Vera Shilajeet Juice
Rich in fulvic acid, this juice helps protect against free radicals and cellular damage
Infuses energy, eases fatigue and aids better production of energy. The main compound of our juice transports nutrients to the tissues which boosts the circulation of blood.
It has strong diuretic properties which can remove waste from the urinary tract.
It is rich in antioxidants and has anti-inflammatory properties which assist in slows down the ageing process and promotes longevity as well as overall health.
What Makes Kapiva Aloe+Shilajeet Juice Special?
Aloe + Shilajeet Juice is made from naturally grown ingredients. The Aloe Vera used in this juice content comes from Rajasthan's 'lilies of the desert' – the Aloe Barbadensis Miller plant.
We use naturally grown, 3-year matured Aloe vera leaves and our pulping process takes only 4-5 hours, compared to the standard 5 days to retain maximum nutrients
We source Shilajeet from the Himalayan region during the summer months for maximum purity.
Our juices are made in GMP certified labs so that you get the best juice possible
Key Ingredients
ALOE VERA
Pulped within 4 hours of harvesting the leaves, 'Lily of the Desert'- Aloe Vera is beneficial for better skin, immunity and digestion.

SHILAJEET
Procured from the rocks in high mountain ranges, Shilajeet is a wonder ingredient to boost strength and stamina and revitalize the body
How to use aloe vera shilajeet juice
Add 30 ml of Aloe+Shilajeet juice to a glass of water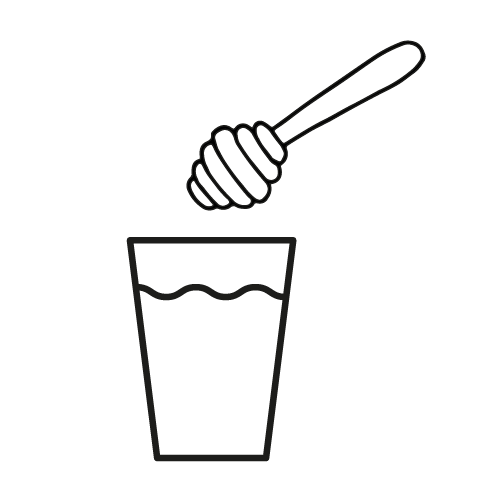 Add honey/salt/sugar to enhance the taste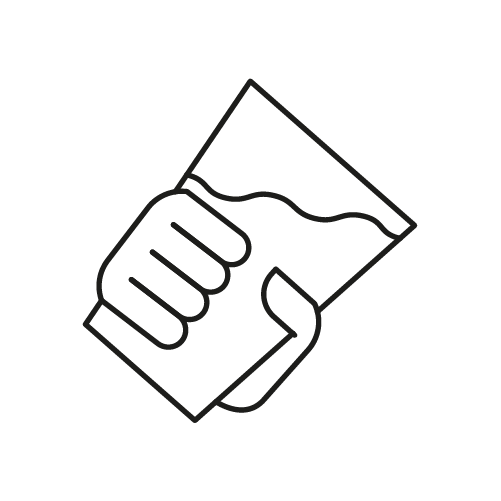 Consume everyday on an empty stomach in the morning
KAPIVA ALOE + SHILAJEET JUICE 1 L
₹570
Rated 4.60 out of 5