BENEFITS OF KAPIVA ACNE EASE JUICE
Switch to the natural goodness of Kapiva Acne Ease Juice - one of the best juices for acne. Infused with Ayurvedic herbs like Aloe Vera, Turmeric, Neem, and Manjistha, all these herbs are known for skin nourishment.
Manjistha is a potent blood purifier, it helps reduce acne.
Known for its high fibre content, Aloe Vera moisturizes and hydrates your skin.
The anti-inflammatory and antioxidant properties of Neem and Turmeric protect skin and promote skin repair.
WHAT MAKES KAPIVA ACNE EASE JUICE SPECIAL?
We source all the herbs used in this juice from locations where they are available in their purest form. Sourced from the Thar desert, Aloe Vera is known for its high medicinal value. Further, we use Rajasthani Neem and fresh turmeric compared to powders.
All the herbs are blended in precise quantities and processed in an organic water-based extraction method, as opposed to the chemical extraction process followed in the market.
We adhere to all the safety guidelines and manufacture this juice in GMP-certified facilities.
We refrain from adding any artificial taste enhancers, sweeteners or refined sugar. We provide you the purest product sourced from the lap of nature.
KEY INGREDIENTS IN KAPIVA ACNE EASE JUICE
Aloe Vera
Our Aloe Vera is sourced from Thar desert of Rajasthan, it is known for its high fibre content. 
It is well-recognized for its skincare benefits. It moisturizes and aids skin repair.

Turmeric
Turmeric, also known as curcumin calms inflammation.
Owing to its anti-inflammatory properties, it promotes skin repair.
Manjistha
Known for its antibacterial properties, Manjistha helps to control acne.
It also helps improve your overall skin complexion.

Neem
Known for its anti aging properties, Neem helps in skin nourishment.
It also promotes skin repair.
HOW TO USE KAPIVA ACNE EASE JUICE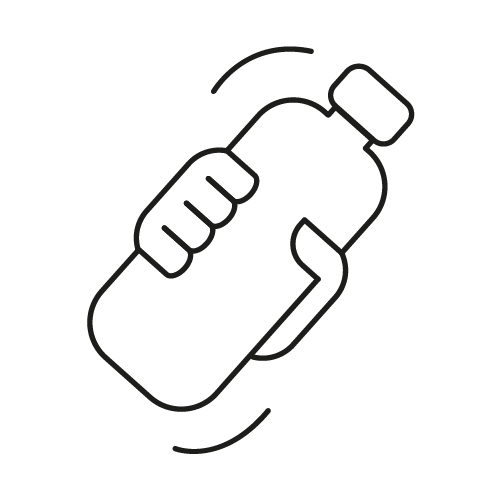 Shake the bottle before use.
Dilute 30ml Acne Ease Juice in a glass of water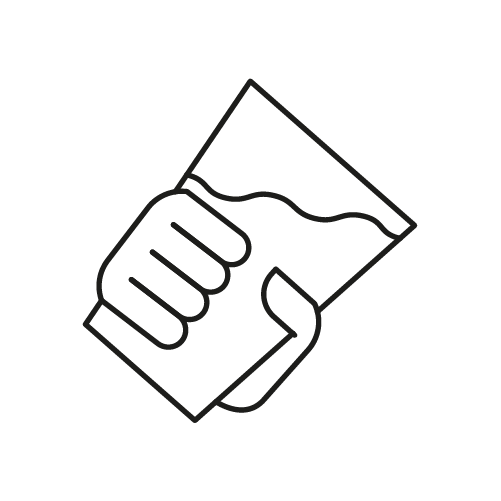 Consume twice daily after meals
KAPIVA ACNE EASE JUICE
₹439