Benefits of Kapiva Vigor Max Capsules
These Ayurvedic capsules revitalize our endurance by reducing stress hormones. They also help to overcome signs of fatigue.
Ashwagandha supports lactation and also helps to rebuild strength.
Consuming these capsules on a regular basis help in improving the general immunity of the body and its capacity to fight diseases.
Safed Musli in these capsules is enriched with antioxidants and proteins, thus helping in quick muscle recovery.
What Makes Kapiva Vigor Max Capsules Special?
These capsules contain a combination of Ayurvedic herbs such as Ashwagandha, Akarkara, Safed Musli, and Kaunch that results in increased endurance and vigor.
We have highly qualified specialists and researchers who source the best ingredients from different regions across the country in order to provide you with the best quality ingredients.
Kapiva Vigor Max Capsules increase stamina by overcoming signs of exhaustion.
It is a unique blend of the best Ayurvedic herbs that are known for their impact on strength and vitality Keto-friendly and vegan so it perfectly fits your nutrient requirements.
Key Ingredients in Kapiva Vigor Max Capsules
Kaunch Beej
This Ayurvedic seed is beneficial for problems of stress and anxiety. Apart from that, it also increases stamina and boosts vigor.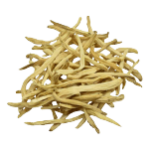 Safed Muesli
This Ayurvedic herb is used to reduce joint pain and arthritis. It is also improves strength and combats weakness.

Shilajit
This is an Ayurvedic ingredient that boosts pleasure and endurance. It has anti-aging properties and may also maintain brain health.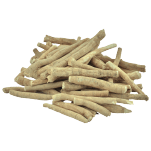 Ashwagandha
A well known Ayurvedic herb, it boosts brain function and also reduces stress and fatigue.
How To Use Kapiva Vigor Max Capsules
Open the bottle.
Take 1-2 capsules twice a day or as directed by the physician.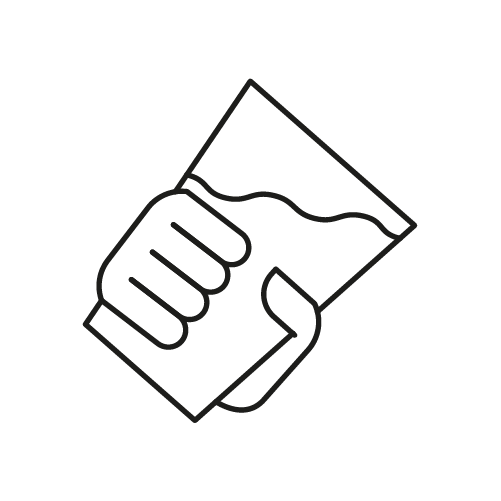 You can consume them with milk/water.
Kapiva Vigor Max - 60 Capsules
₹899