BENEFITS OF KAPIVA RAKSHAN GREEN TEA
Enriched with 7 Ayurvedic herbs and spices, our green tea supports a stronger immunity. The properties of Giloy power up your defences thereby helping early recovery.
Curcumin, an active compound in Turmeric, helps treat the common cold and flu.
Amla is a powerhouse of vitamin C that efficiently detoxifies the body. Further, Tulsi is known to help curb respiratory ailments and regulate blood pressure.
The whole leaves are nutrient-dense and filled with antioxidants that curb the harmful effects of free radicals.
WHAT MAKES KAPIVA RAKSHAN GREEN TEA SPECIAL?
The Kapiva Rakshan Green Tea is a composition of 14% green tea leaves and 86% Ayurvedic herbs for optimal benefits. Its healing properties aid your body's immune system.
Our whole leaves are handpicked with great care from the tea gardens of Assam and infused with Ayurvedic herbs to yield maximum nutrition.
The pyramid tea bag offers a larger surface area. Further, it consists of whole leaves that are fresh, aromatic and healthier.
Made from 100% natural ingredients our product contains no added preservatives.
KEY INGREDIENTS IN KAPIVA RAKSHAN GREEN TEA
Turmeric
A popular Indian staple, turmeric is rich in curcumin, a compound that has anti-inflammatory properties to support strong immunity.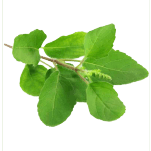 Tulsi
Tulsi is also called Holy Basil and can alleviate infections and allergies.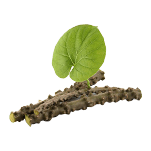 Giloy
Also known as Guduchi, Giloy is an Ayurvedic creeper. It helps boost immunity, treats fever and aids digestion.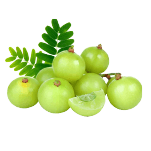 Amla
Also known as Indian Gooseberry, this superfruit contains loads of vitamin C. 
HOW TO USE KAPIVA RAKSHAN GREEN TEA?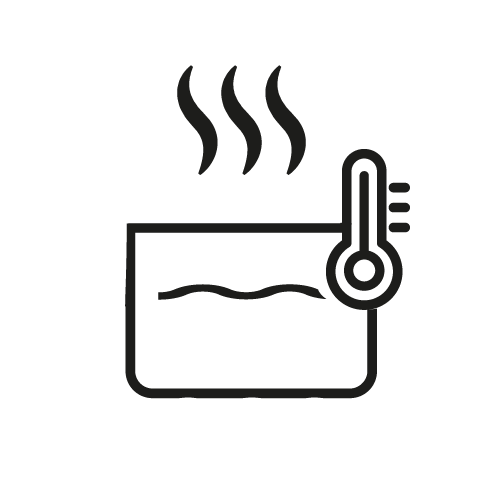 Boil 180ml water and let it cool for 1 minute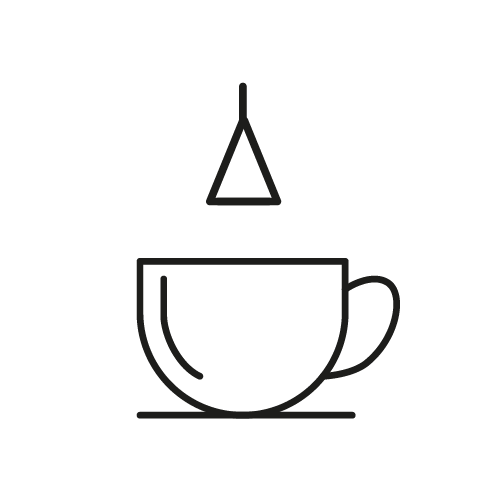 Pour the water into a cup and dip the tea bag
Brew the tea for 3-4 minutes
Kapiva Rakshan - Immunity Green Tea | 20 Tea Bags
₹349