BENEFITS OF KAPIVA PURE TULSI ARK
With its healing benefits, tulsi is a go-to remedy to get rid of cold, cough, flu, and sore throat owing to its antiseptic and analgesic properties.
By supporting healthy cortisol levels, consumption of Tulsi Ark drops keeps you calm and relaxed.
Kapiva Pure Tulsi Ark is rich in antioxidants like Eugenol, Thymol, and Methyl Chavicol which provide protection from free radicals.
The 5 types of Tulsi ensure optimum levels of antiviral, antifungal, and antibacterial properties which improve your immune response.
WHAT MAKES KAPIVA PURE TULSI ARK SPECIAL?
Unlike other adulterated oil drops, our oil drops are yellow green in colour and devoid of any artificial colours or bleaching agents.
The product consists of 5 best variants of Tulsi (Rama, Kala, Lemon, Bisva & Marua) directly sourced from the fields of Mathura, U.P.
Our pure tulsi ark drops drops are carefully packaged in a glass bottle with a leak-proof dropper. You can use the dropper to squeeze out 2 drops of oil without spilling it.
This panch tulsi ark is made in GMP-certified facility, is FSSAI-approved and keto-friendly.
KEY INGREDIENTS OF KAPIVA PURE TULSI ARK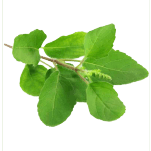 TULSI
Tulsi is a prominent Ayurvedic herb that can be used to alleviate infections and allergies.
It is also used to treat eye diseases.
HOW TO CONSUME KAPIVA PURE TULSI ARK?
Shake the bottle before use.
Add 1-2 drops in 150ml water or tea.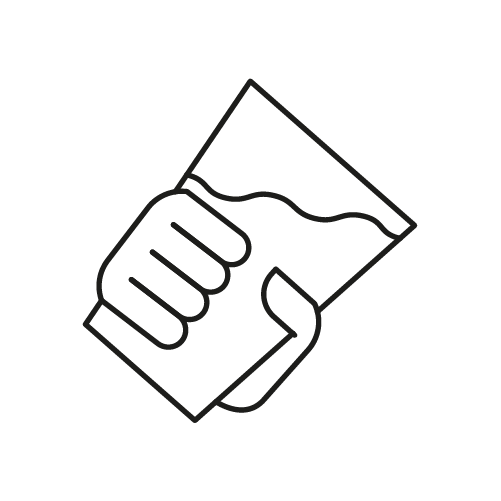 You can consume it upto 4 times daily.
Reviews
KAPIVA PURE TULSI ARK
₹288