Benefits of Kapiva Memory Max Juice:
Supplementing Bramhi for brain health can improve spatial learning and the ability to retain information.
Ashwagandha is a natural stress-reliever. It eases the symptoms of anxiety and rejuvenates nervous functions allowing you to focus better.
Shatavari and Shankpushpi also have several brain health benefits that you can harness through the juice.
Amla is a rich source of vitamin C that is responsible for fighting the free radicals of the body that damage the brain cells.
What makes Kapiva Memory Max Special?
The cold-pressed amla and ashwagandha are harvested with fully formed tubers. So, more sourcing and nutrition are retained.
The nutritious juice contains no artificial flavours, colours and sweeteners, thereby conserving the natural taste of the herbs.
You can seize the maximum benefits of ayurvedic herbs for memory and overall well-being.
Our product is made in GMP-certified facilities and tested for safety.
Key Ingredients in Kapiva Memory Mix Juice
Amla
The ayurvedic herb is a rich source of Vitamin C. It protects the brain cells from the damage caused by free radicals. Our cold-pressed Amlas are sourced from Pratapgarh – the heartland of Amlas. 

Ashwagandha
Sourced from the black soil of Rajasthan, Nagauri Ashwagandha rejuvenates nervous functions and controls anxiety. 
Brahmi
The traditional ayurvedic herb is high in high antioxidant properties and helps in aiding the cognitive functions of the brain. 

Shatavari
Known for its antidepressant properties, Shatavari naturally calms the mind and increases focus.
How to Use Kapiva Memory Mix?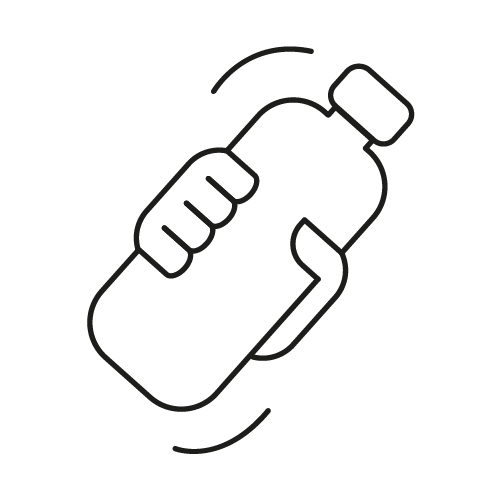 Mix the bottle before use.
Dilute 30ml of the concentrated mix with a glass (30ml) of water.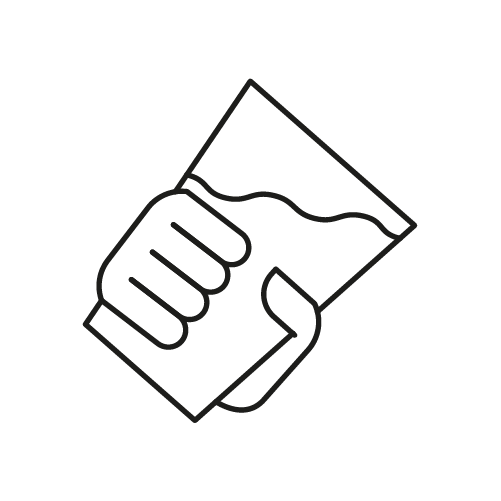 Consume twice every day, after meals.
Kapiva Memory Max Juice
₹449