Benefits of Kapiva Lungs Care Juice:
Along with natural Ayurvedic herbs like Noni, Ginger and Fennel seeds, this juice helps improve lung health while also trying to combat tobacco-induced lung damage.
We use 4 to 6 months matured Noni sourced from Andaman, which is rich in minerals and trace elements and helps reduce free radicals produced due to tobacco smoke. Noni is also considered a superfood to help improve the condition of lungs.
Fennel seeds that are alkaline in nature,help address acidic oral pH resulting from smoking. The phytonutrients in Fennel oil may further support lung health.
Ginger has been used for various purposes to benefit respiratory health. It could also help increase hemoglobin which may lead to higher oxygen in the blood which supplies the required oxygen to the entire body.
What Makes Kapiva Lungs Care Juice Special:
For this juice, we use 4 to 6 months matured Noni specifically sourced from the volcanic soils of Andaman.
Ginger and Fennel seeds are added to water in a chemical-free kwath process followed by the concentration of the mixture to desired proportions.
Noni's pulp is then added for better nutrient retention.
Our Lungs Care Juice does not contain any added colour, or flavour. It is manufactured in GMP-certified facilities and lab-tested for quality.
Key Ingredients in Kapiva Lungs Care Juice
Noni
Noni is a small evergreen tree found in India that often grows among lava flows. It helps reduce inflammation in lungs and also has antibacterial and immunity-boosting properties.
Ginger
It is beneficial for lung health due to its anti-inflammatory properties. It also breaks down the thick mucus and helps to expel out the mucus.
Fennel Seeds
Fennel is helpful to enhance lung health as it has properties that can treat sore throat and cough. It also helps loosen mucus.
How to Use Kapiva Lungs Care Juice?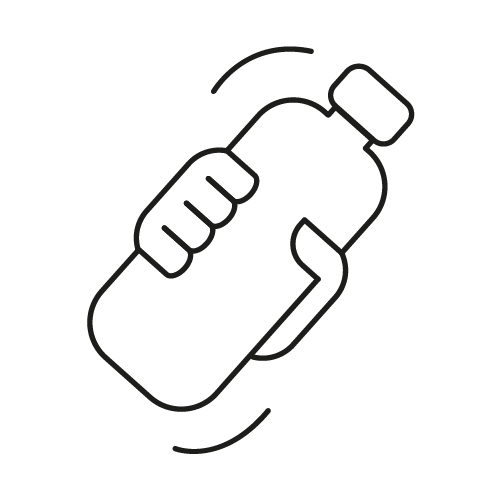 Shake the bottle before use.
Dilute 30 ml of Lungs Care Juice in a glass of water.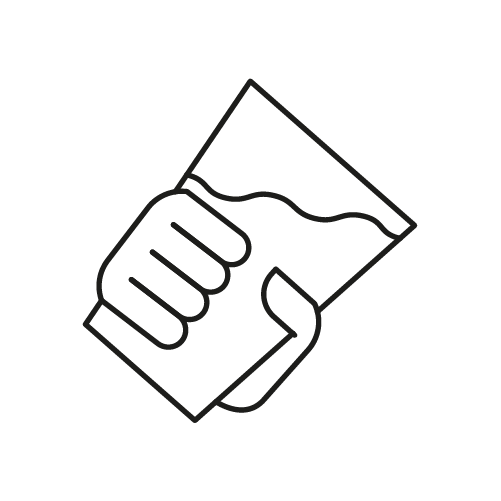 Consume twice daily after meals.
Kapiva Lungs Care Juice
₹549