Benefits of Kapiva Dia Free Capsules
Dia Free Capsules may help regulate blood sugar levels.
Giloy is also known as "Amrit" in Ayurveda. Giloy is nature's premiere anti-inflammatory agent that provides a lot of benefits because of its antioxidant properties.
Karela and Jamun Seeds are also responsible to keep the blood sugar levels in check.
When combined with other constituents, Dia free capsules might help in keeping insulin levels in check.
What Makes Kapiva Dia Free Capsules Special?
Unlike the other medicines that claim a quick fix for diabetic people, Our Dia Free Capsules come with no side effects, as they naturally control the blood sugar levels.
You don't have to worry about taking high doses of medications and insulin as our capsules provide a complete check of sugar in a small dose itself.
It is a pure blend of Ayurvedic ingredients that will make you feel healthier after every use.
These capsules are manufactured in a GMP-certified facility.
Key Ingredients in Kapiva Dia Free Capsules
Jamun Seeds
Jamun or black plum is a nutritious fruit. However, most of its medicinal benefits lie in its seed. The extract of Jamun seeds helps in regulating blood sugar levels.
Karela
Relished for its diabetes regulation benefits and despised for its bitter taste, Karela or Bitter Gourd is beneficial for regulating blood sugar levels.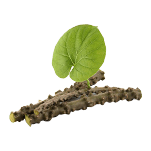 Giloy
Giloy is also known as Guduchi and it is an Ayurvedic creeper. It is anti-inflammatory in nature and is used to cure a number of health problems.
How To Use Kapiva Dia Free Capsules
Twist the cap to open the bottle.
Take 2-3 capsules or as directed by the physician.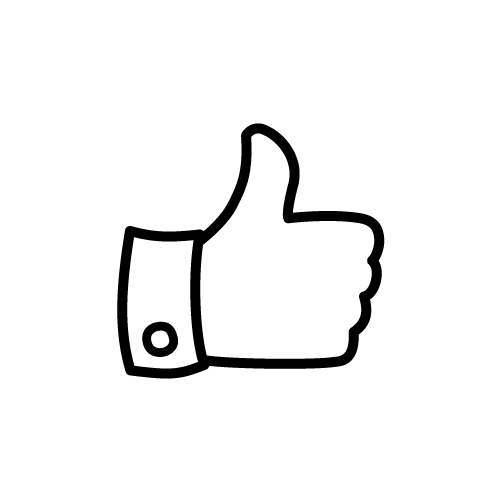 You can take them 10 minutes before meals, twice a day.
KAPIVA DIA FREE CAPSULES 60 CAPS
₹332