BENEFITS OF KAPIVA ANANDAM GREEN TEA
Infused with 7 calming Ayurvedic herbs, our green tea supports mental well-being and promotes a calm state of mind.
An adaptogenic by nature, Ashwagandha helps relax and aids brain functions.
Lavender's soothing properties help alleviate stress and anxiety whereas rose petals are an effective antispasmodic that helps relieve muscle spasms.
The whole leaves are nutrient-dense and filled with antioxidants that curb the harmful effects of free radicals.
WHAT MAKES KAPIVA ANANDAM GREEN TEA SPECIAL?
The Kapiva Anandam green Tea is a healthy blend of 50% green tea leaves and 50% Ayurvedic herbs for optimal benefits. This composition helps you de-stress and promotes mental well-being.
Our whole leaves are handpicked with great care from the tea gardens of Assam and infused with Ayurvedic herbs to yield maximum nutrition.
The pyramid tea bag offers a larger surface area. Further, it consists of whole leaves that are fresh, aromatic and healthier.
Made from 100% natural ingredients our product contains no added preservatives.
KEY INGREDIENTS IN KAPIVA ANANDAM GREEN TEA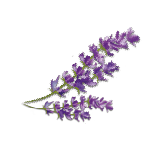 Lavendar
Lavender oozes an enriching aroma that alleviates stress and uplifts your mood. 

Ashwagandha
An ancient medicinal herb, Ashwagandha is an adaptogen. It helps the body fight stress and anxiety.
Rose Petals
A potent antispasmodic, Rose Petals help soothe muscle spasms.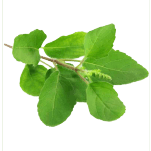 Basil
Also commonly known as Tulsi, the healing properties of basil help calm the mind. 
HOW TO USE KAPIVA ANANDAM GREEN TEA?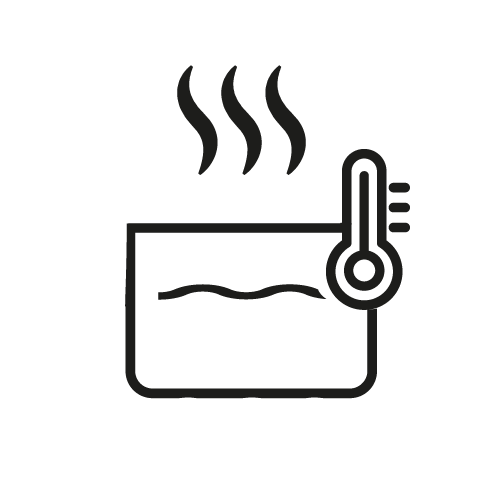 Boil 180ml water and let it cool for 1 minute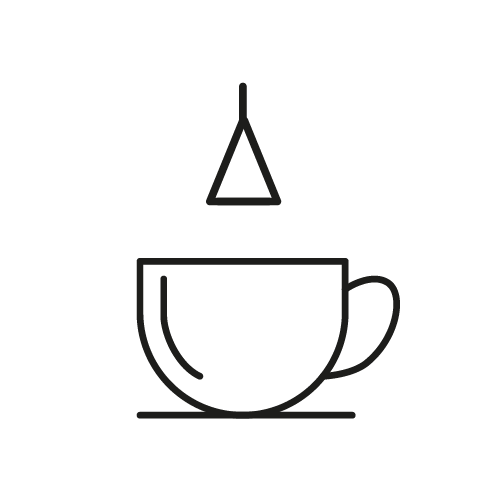 Pour the water into a cup and dip the tea bag
Brew the tea for 3-4 minutes
Kapiva Anandam - De-stress & Relax Green Tea | 20 Tea Bags
₹349