BENEFITS OF AMLA+GILOY JUICE
Our Amla Giloy Juice purifies blood and initiates the process of detoxification in the body.
This juice is responsible for increasing the WBC count in the body, that help to fight diseases and infections.
The ingredients present in the juice are fibrous in nature and contribute to solve gastric problems.
Amla and Giloy, being powerhouses of antioxidants, helps keep your heart in a good shape.
WHY USE KAPIVA AMLA+GILOY JUICE
Consuming this juice every day helps keep your blood pressure under control.
This juice is made from hard and green Neem-grown Giloy stems and ripe, yellow Amlas from Pratapgarh - which is considered the heartland of Amlas.
Kapiva uses only ripe Amla instead of the raw green ones because they've more amount of nutrients and generous amounts of Vitamin C
It also helps to resolve various respiratory problems, keeping your lungs strong.
Key Ingredients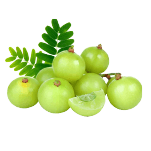 AMLA
Amla, also known as Indian Gooseberry is enriched with Vitamin C.
We make sure our products are made from ripe and yellow amlas as they are considered to be more nutritious than the green ones.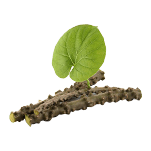 GILOY
Giloy is also known as Guduchi and it is an Ayurvedic creeper. It is anti-inflammatory in nature and is used to cure a number of health problems
How to use Kapiva Amla Giloy Juice
Add 30 ml of Kapiva Amla + Giloy Juice to a glass of water.
Add honey/salt/sugar to enhance the taste.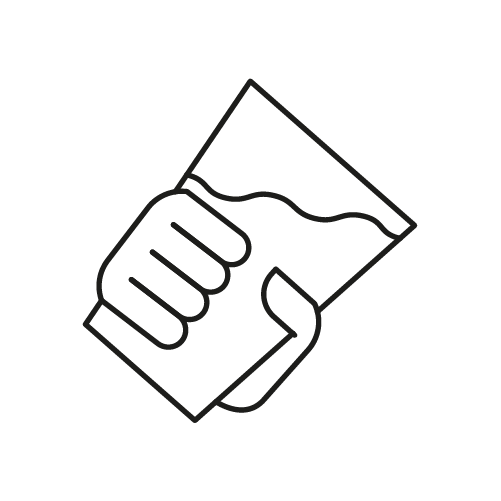 Consume everyday on an empty stomach in the morning.
Reviews
KAPIVA AMLA+GILOY JUICE 1L
₹435